Case Sensitive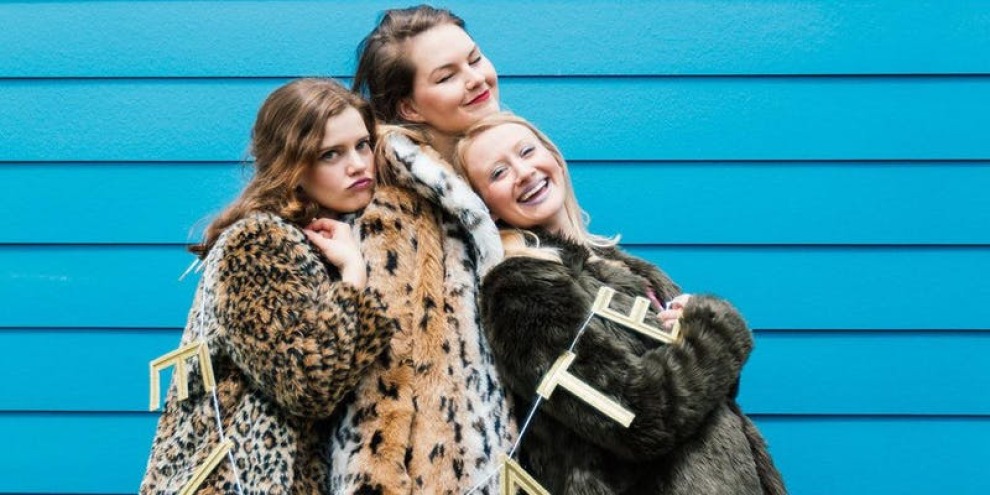 Sunday November 10, 2019 07:00 pm EST
Cost: $8 – $10
Music for your pet skeleton. Heavy weight and spooky vibes with pop tendencies. Eerie and ethereal, spider webs and sparkle.
Case Sensitive formed fall 2016, with members based in Raleigh/Chapel Hill, NC and Atlanta, GA.
The band's sound is rooted in pop hooks through a fuzzed-out goth lens, infusing dreamy and dark elements into each song.
"Ethereal vocals combined with raucous stoner-rock-styled guitar riffs and a general DGAF attitude, all live at the heart of Case Sensitive's sound." -Durham Beat
More information