USER SUBMITTED
Craftsmanship & The Art of Making
Thursday December 5, 2019 07:00 pm EST
Cost: Free
Join Billy Reid for an evening in celebration of The Craftsmanship and the Art of Making featuring The Balvenie Distillery and their famed Single Malt Scotch Whisky.
Guests will be joined by an ambassador from The Balvenie as they sample whiskey and shop the holiday collection.
More information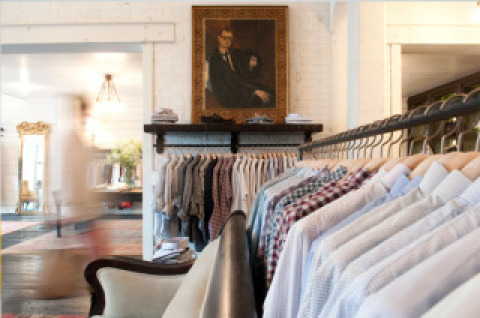 1170 Howell Mill Road N.W.
Atlanta
,
GA
30318
(404) 994-3144
billyreid.com
Hours
Monday: 10:00 AM – 7:00 PM
Tuesday: 10:00 AM – 7:00 PM
Wednesday: 10:00 AM – 7:00 PM
Thursday: 10:00 AM – 7:00 PM
Friday: 10:00 AM – 7:00 PM
Saturday: 10:00 AM – 7:00 PM
Sunday: 12:00 – 6:00 PM