LP Mondays: Japan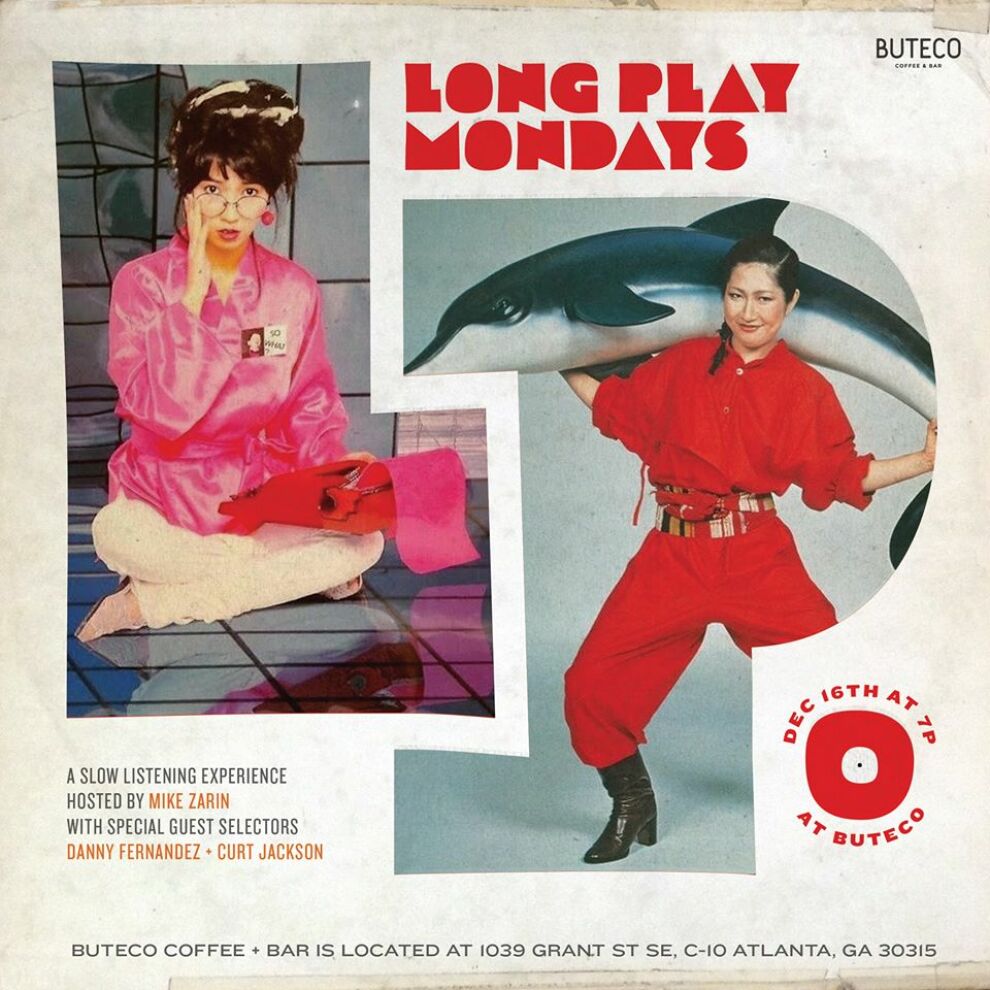 Monday December 16, 2019 07:00 PM EST
Cost: No Cover
From the venue:
LONG PLAY MONDAYS
Monday, December 16th at Buteco
Join us for our last LP of the year. Sitting in will be Curt Jackson + Danny Fernandez to guide us through a mix of engaging grooves from Japan; Jazz, City Pop, Funk, New-Wave, Synth-pop, & beyond.
Needle drops at 7pm
$3 Toñas
Brazilian bites from the kitchen til 10pm
LP is a slow listening experience. We play records from start to finish. This is not a DJ set, but rather an invitation to enjoy some of our most cherished records as if you were in our living room. It's time to listen.
More information