Wine, Cheese and the Spoken Word at UUCA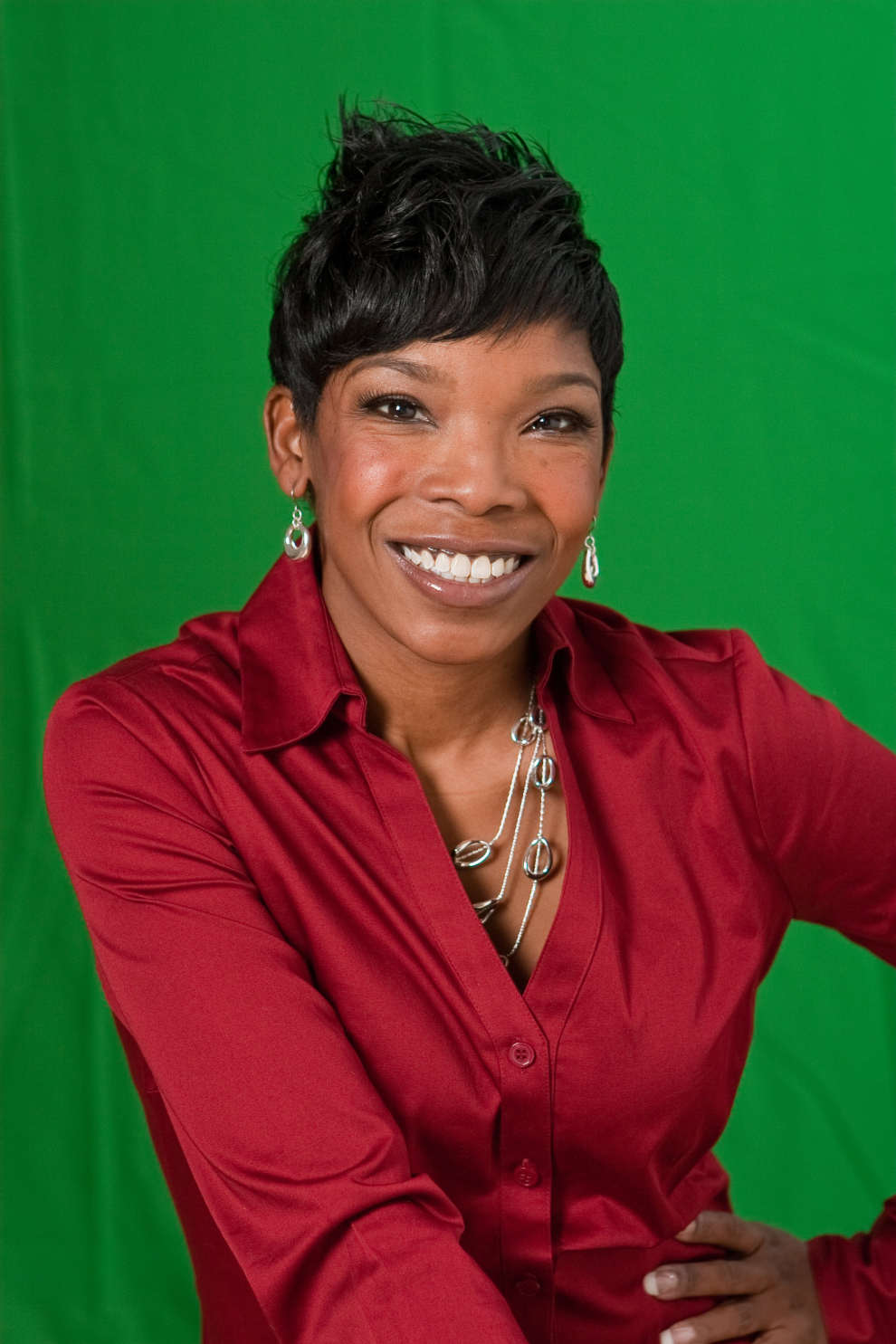 Saturday January 25, 2020 07:00 PM EST
Cost: Suggested donation for Admission is $5, but no one will be turned away. ,
From the venue:
The Katherine Basden Story, plus Tai Chi led by Furman Riley, and an Open Mic
"There are two doors in my life . . . Behind Door #1 is depression . . . I almost called it quits in August of last year. My uselessness consumed me to the point I reached out to Door #1. A funny thing happened as I twisted the knob, my phone rang . . ."
Katherine Basden will share her prose, which will also be brought to life by performers, and her natural soaps and holistic products featuring the prose will be available for purchase.   UUCA member Furman Riley will lead the group for 15 minutes of simple Tai Chi, and an Open Mic between sets will round out this evening of inspiration, reflection, and meditation. 
More information