The Nature Club Dine and Discover: Bats of Georgia with Mark Ray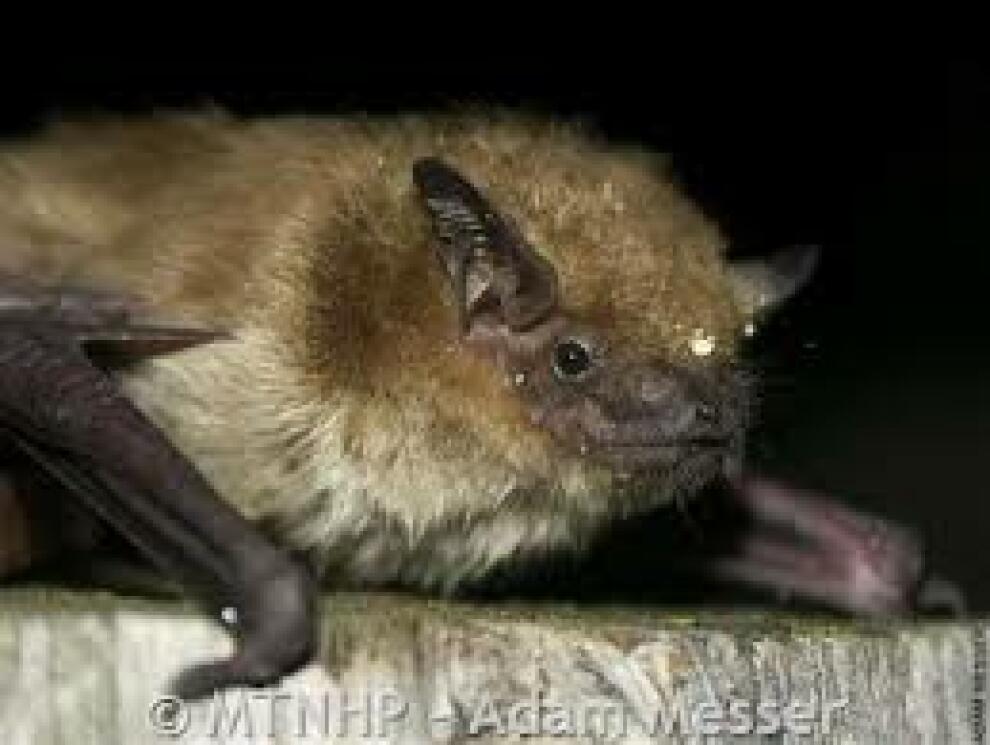 Thursday January 23, 2020 07:00 PM EST
Cost: $10 general public/$5 CNC members,
From the venue:
Bats are one of the most unique and diverse orders of mammals in the world, and Georgia is blessed with a sampling of sixteen fascinating species. Enter the mysterious world of these amazing animals and survey the biology and ecology of each species. Mark has been fascinated with living things his whole life. As a consulting ecologist, Mark's vocation matches his avocation. He works primarily with habitat restoration and endangered species management.
Join The Nature Club monthly potluck and mingle with folks with similar interests. Then join our speaker at 7:30. The Nature Club meets the 4th Thursday of each month January to October. If you have topics of interest or speaker suggestions, please let us know! Ages 16 – Adult, $10 general public/$5 CNC members. Registration is recommended, but not required.
Register at 770-992-2055 ext. 237 or scheduling at chattnaturecenter.org
More information