USER SUBMITTED
Meet the Expert Series featuring Emory Professor Dr. Carol Anderson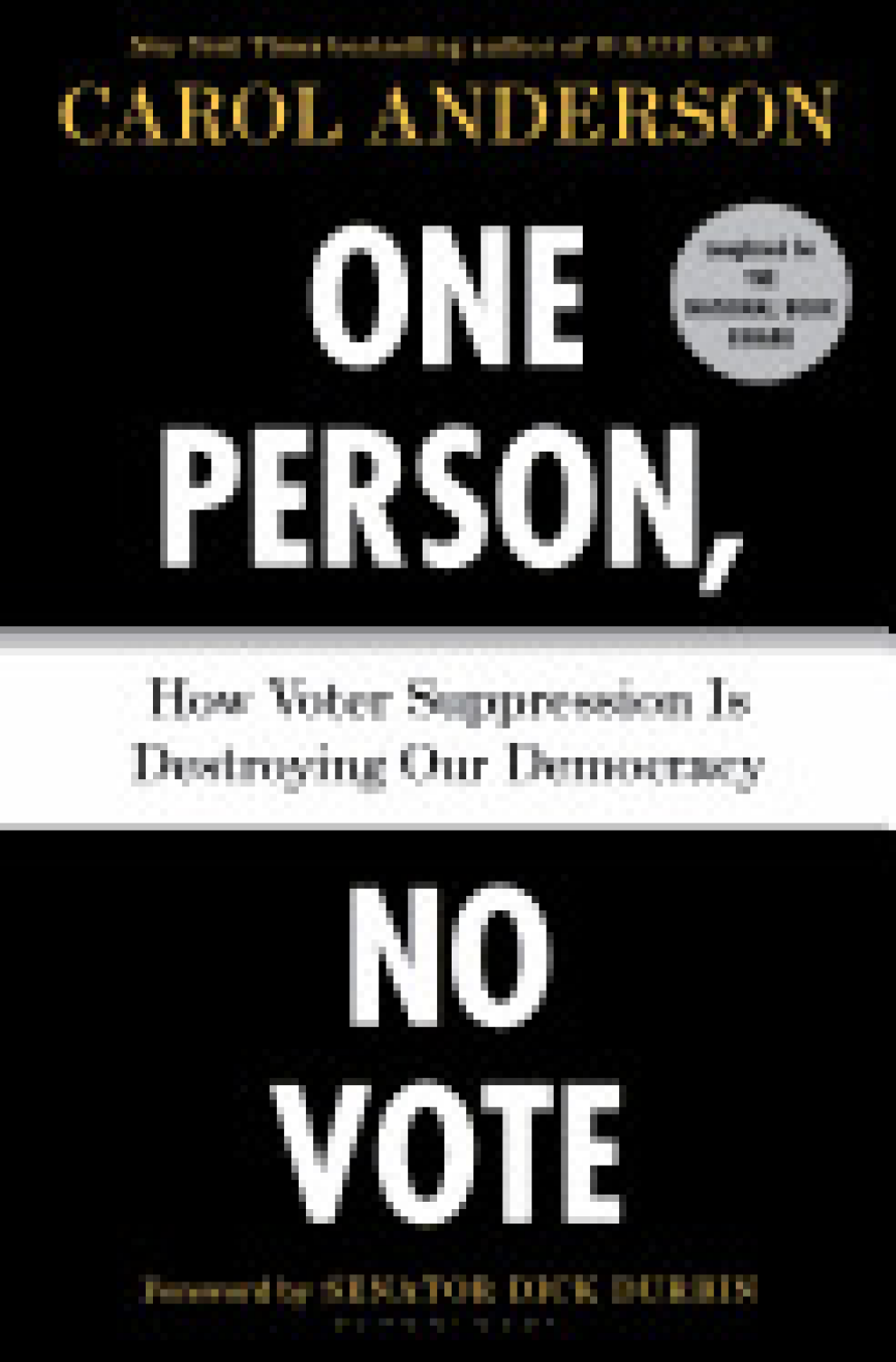 Sunday January 26, 2020 03:00 pm EST
Cost: Free
From the venue:
Emory Professor Dr. Carol Anderson discusses her new book, One Person, No Vote: How Voter Suppression is Destroying Our Democracy, which was published by Bloomsbury and is a finalist for the PEN/Galbraith Award in Non-fiction and a National Book Award Longlist finalist in Non-fiction.
Carol Anderson is the Charles Howard Candler professor of African American Studies at Emory University. Her research focuses on public policy with regard to race, justice, and equality. Professor Anderson is currently on the Advisory Board of the National Economic and Social Rights Initiative.
Free and open to the public. Books will be available for sale and signing.
More information