Charles Finch Book Signing for The Last Passenger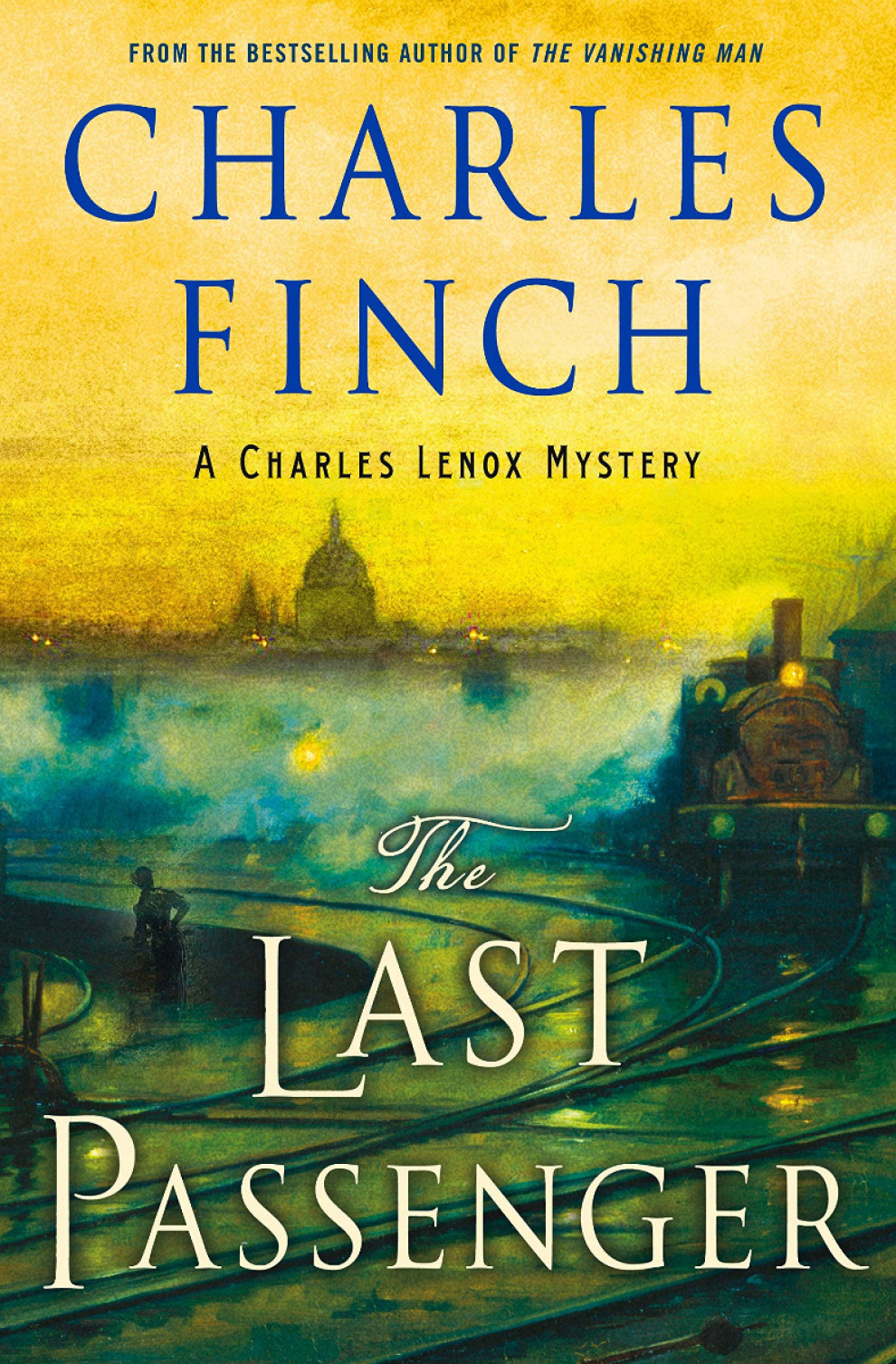 Tuesday February 25, 2020 07:00 PM EST
Cost: Free,
USER SUBMITTED
From the venue:
Mystery author Charles Finch discusses and signs his latest book in the Charles Lenox series, The Last Passenger.
London, 1855. Charles Lenox faces his toughest case yet and must confront an equally troublesome problem in his personal life. Putting together the clues only raises more questions, and love comes with obstacles of its own. In tandem, this fiendish early case and passionate, deeply felt affair will irrevocably shape the detective and gentleman Lenox is destined to become.
Written in Finch's unmistakably witty and graceful voice, THE LAST PASSENGER is a cunning, thrilling, and deeply satisfying conclusion to this trilogy of prequels to his bestselling Charles Lenox series.
More information