USER SUBMITTED
Valentine's Day Dinner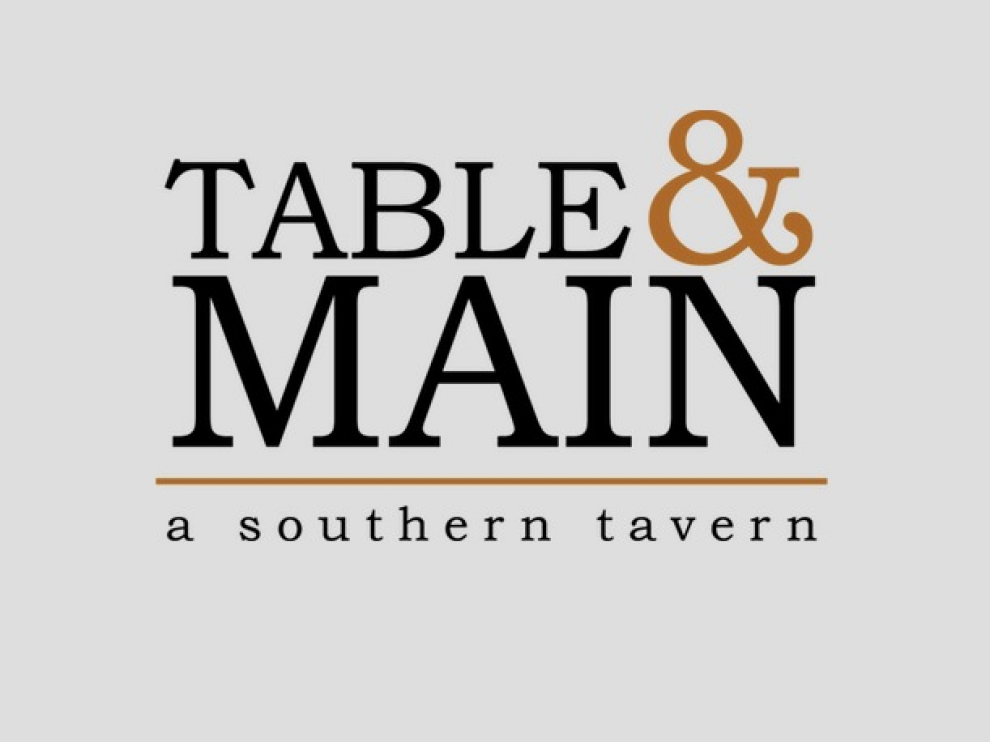 Thursday February 13, 2020 12:00 am EST
Cost: No Cover
Categories: Valentine's Day
Impress a date with an upscale southern dinner at Roswell's Table & Main February 13-15! The chef inspired Valentine's special is a citrus herb encrusted halibut with rainbow Swiss chard, candied dates and pickled shallots, all atop Big Fat grits. Cheers to love with specialty priced bottles of King Estate Pinot Gris and Pinot Noir. Chef Woody Back will keep love in the air with an off-menu brunch special available only Sunday, February 16: decadent cream cheese crepes embellished with macerated strawberries! To make a reservation, please visit tableandmain.com.
1028 Canton St. Roswell, Ga. 20075
tableandmain.com | 678-869-5178
Connect on Facebook, Twitter and Instagram!
More information