VA Virginia Schenck/Battle Cry Album Release Experience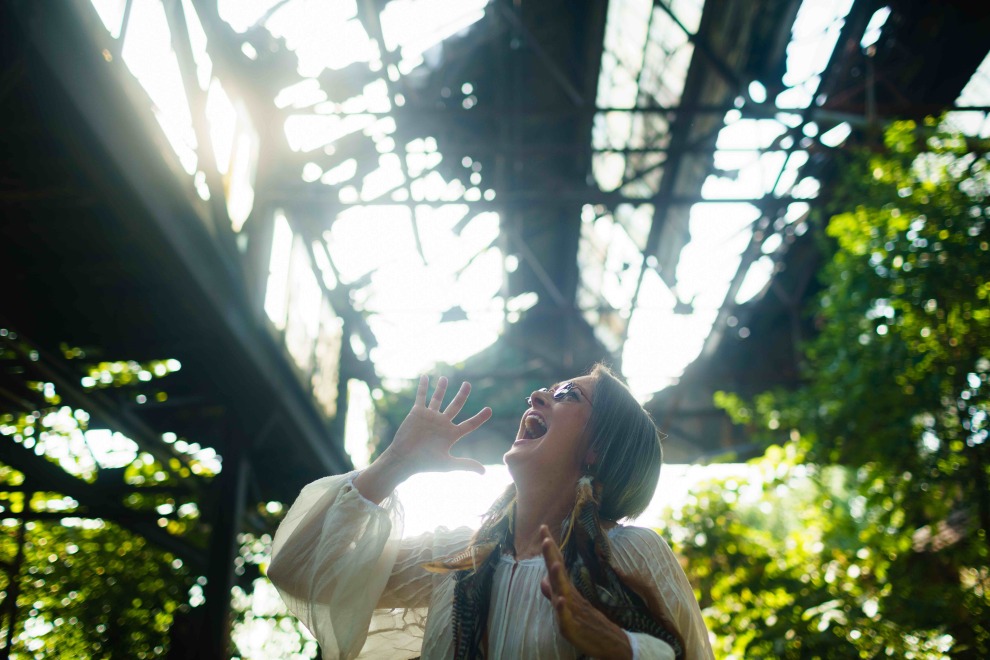 Saturday April 18, 2020 06:00 PM EDT
Cost: $40-250,
From the venue:

Doors open at 6 p.m. for museum tours and cocktails.Show starts at 8 p.m.
Moved by the current need for civil and human rights action, Schenck created her latest album Battle Cry(2020) to use the power of music to generate change. The message of the new album is not only of resistance, but also of peace, unity, and hope.
Schenck, who goes by the stage name VA, is taking that message on the road to various civil and human rights locations with her 'Hear My Battle Cry' Tour. Battle Cry released on January 3 and is available on all digital platforms as well as on CD. Schenck's first 'Hear My Battle Cry Tour' stop is in Atlanta at the National Center for Civil and Human Rights on Saturday, April 18, then on to Timucua in Orlando (April 19), and the Center for Civil Rights in Montgomery (April 25). Stops in Birmingham, Memphis, and other sites are also in early planning stages. 
More information