RoleCall Theater Presents: 'Jam' + 'Name of the Sphinx'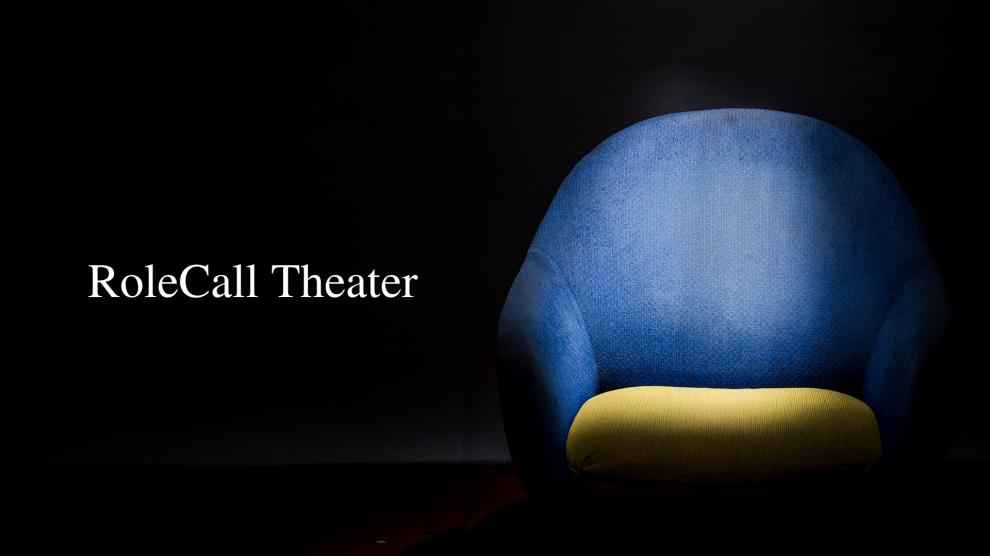 Thursday February 13, 2020 08:00 PM EST
Cost: $10,
From the venue:
Join us Thursday, Feb. 13th through Saturday, Feb. 15th for the world premiere of two original short plays at RoleCall Theater in Ponce City Market. 

Run time for each play is approximately 20 minutes with 5 minutes for Q+A with the cast and crew. The plays will be performed multiple times each night, starting at 8pm, 9pm, and 10pm.
Jam - written by Ariell Lawrence and directed by Zak Norton - follows Anya, as she takes a risk to break free from the disillusion of her 9 to 5.
Name of the Sphinx - written and directed by Charlie Stauffer - follows a sphinx who is forced to recite riddles all day to aspiring heroes, hoping to break her curse.
Visit http://rolecall.co/theater/ to learn more and purchase tickets. Admission is $10, granting you access to a run of both plays, performed back to back.
More information