>>

archives

>>

Create a game in Python in 1 Hour from scratch
Create a game in Python in 1 Hour from scratch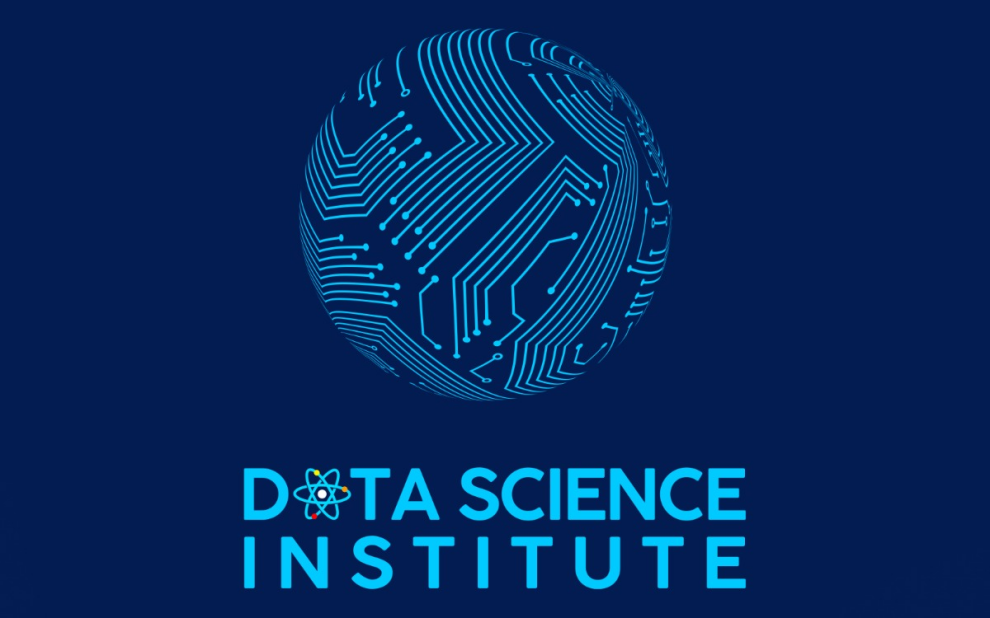 Saturday July 4, 2020 02:00 PM EDT
Cost: $60
USER SUBMITTED
From the venue:
In just 1 hour we will teach you skills to get a career in Data Science. According to the Bureau of Labor and Statistics , Data Scientist Professionals earn about $60 an hour.
Why you should Attend:
According to US Bureau of Labor & Statistics, Only 16% of African Americans/Black, Hispanics, and Latinos Combined make up careers in Technology Services (https://www.bls.gov/cps/cpsaat18.htm)
In 2016, the US Government reported that African Americans made up around 7 percent of U.S. high-tech workforce
With the rise of Automation many African Americans and People of Color without technical skills we be left out!
More information