See our guide to COVID-19 in Atlanta (this page last updated )

Event Scheduled
CODAW Presents:Night Skool - Open Mic + Writing Workshop Fusion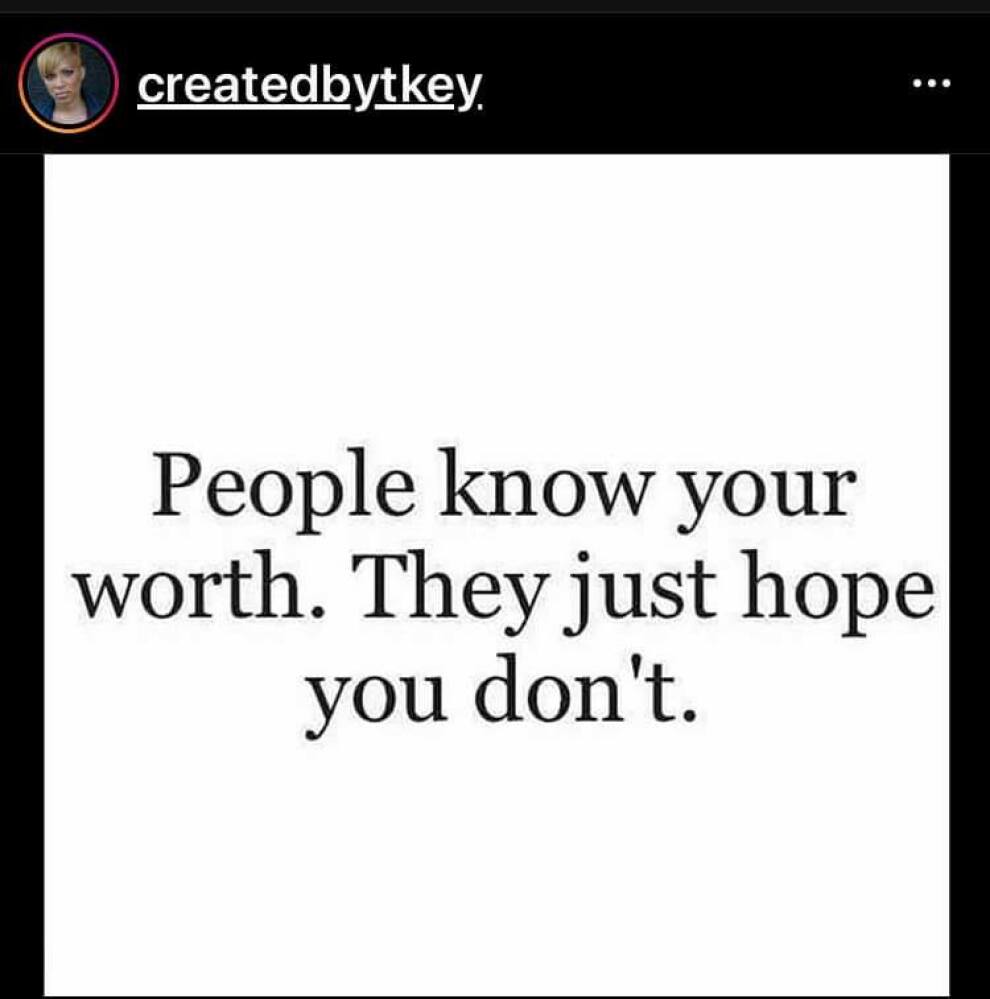 Monday November 23, 2020 08:00 pm EST
Cost: $5
From the venue:
COVID UPDATE: WE HAVE MOVED TO MONDAYS! @gallery992 992 RDA, ATL 30310
 ARE REQUIRED!
For the safety of our members and we know you want to join our weekly workshop, we are practicing physical distancing while maintaining a social connection.
The WRITING WORKSHOP is a $5+ SUGGESTED DONATION - Buy your $5 ticket in advance for you and your friends - or pay cashapp upon arrival no cash is accepted! $CODAW
Queen Sheba, Creative Writing Professor at Clark Atlanta University, award winning poet, author, spoken word artist, comedian and Dj - has opened up her living to anyone who wants to come to a no bullshit skills lab for the past year and a half.
What started it all?: THERE'S NO SUCH THING AS WRITER'S BLOCK. However, sometimes we get into a slump, or we make every excuse why we can't sit down and write...something...anything. Even if it's what we think is trash. Even if it's just the beginning of something. Sometimes you just need a few friends and an encouraging atmosphere to get those creative juices flowing.
We, occasionally, throw special events, go on creative field trips and vibe with other writers that have more insight on where writing and performing is happening in Atlanta.
You think you're a veteran writer? Yeah - well, so what?! 
 You should show up more often than the new writers. You know what it takes to grind out a new piece. Dedication and editing!
I bet you have unfinished works piled up in composition books, legal pads and a segment cemetery on your laptop. Don't let your ego get in the way of your next award winning work. Have something you've been working on and need some unfiltered feedback? This is your living room.
This group is lead by an 18-year-veteran award winning writer who needs the accountability and motivation to set aside some quiet time for the brain to relax and let go. Some great new pieces have emerged because of the group comments.
This is a no fanfare event. This means, there are no cameras, no videos, no selfie filters. We don't even have Facebook page and our IG has about 30 people on it. We are not saying selfies aren't allowed - we are saying that for once, put away the bullshit, show up in your throw-on hoodie and messy poneytail cap and come to write and participate. Come and go as many weeks as you please. Take a break. Come back. But ALWAYS come back.
Bring - your own writing supplies. Although there might be extras; don't count on it. Small snacks or snacks to share on our community snack table are ok to bring, please no full plates or dinners. We have a potluck every few weeks - show off your cooking skills, then!
Beer and Wine available for purchase at our new location!
We have fun rules to keep things running smoothly given at the beginning of workshop.
Be prepared! You will make friends. Even by accident.



8:00P The door to Gallery 992 are open
8:30P Weekly writing prompt and group writing time
9P- 11P Feedback and optional open mic segment
More information