Event Scheduled
Photos with Santa On-Line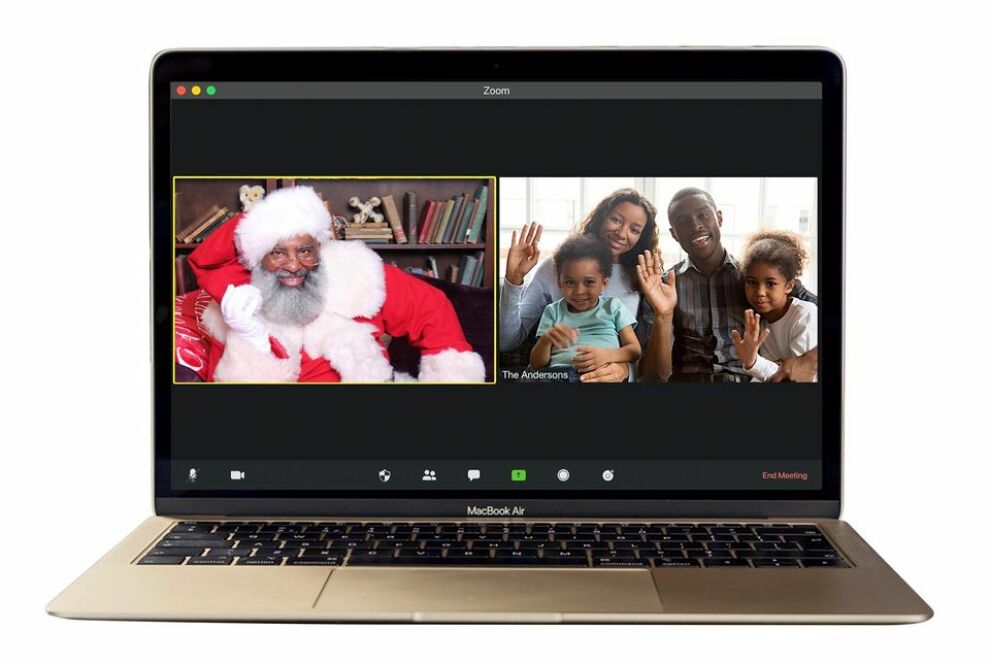 Tuesday December 22, 2020 09:00 AM EST
Cost: $10+,
From the venue:
Create Holiday Magic with Santa Online Now – December 24:
Santa's elves launched a petition to start celebrating the holidays a little earlier this year, and we agreed! Now through December 24th, Santa will be available to connect with children and families via personalized Zoom video call. He will offer V.I.P. packages which include a holiday traditions gift box, unlimited access to photos with Santa, unlimited access to pet photos with Santa, on-demand video story time with Santa, a letter from Mrs. Claus and her secret cookie recipe kit, plus much more. Lower-tiered experience packages are also available for purchase starting at $9.99.
Online holiday packages are available through Dec. 24, 2020, and can be scheduled in fifteen-minute increments, seven days a week, from 9 a.m. until 9:45 p.m. EST. Visit https://shopgreenbriar.com/events/visit-with-santa-online/ to make your reservation.
More information