Event Scheduled
GA Membership Mtg. w/ Rev. Warnock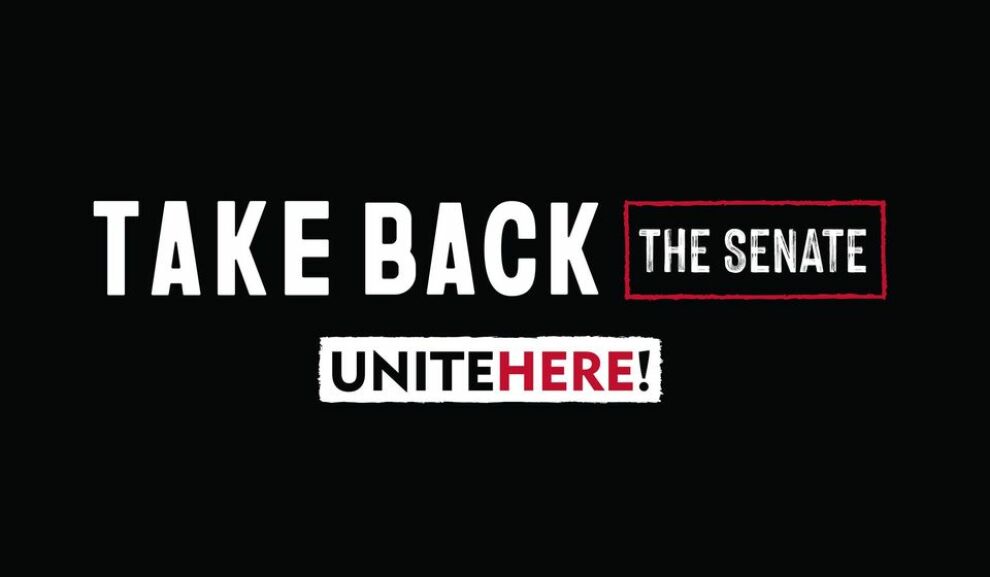 Tuesday December 29, 2020 10:00 AM EST
Cost: No Cover,
From the venue:
Hundreds of UNITE HERE Hospitality Workers to Host Candidate for Georgia Senate Rev. Raphael Warnock at State-Wide Union Membership Meeting
— Meeting to Take Form of Car Rally Calling for Long-Term Pandemic Relief and Food Distribution for Laid-Off Union Members
EVENT WILL BE LIVESTREAMED ON FACEBOOK!***

<<<media rsvp:="">bit.ly/12-29-20>>>
As the COVID-19 pandemic and related shutdowns rage on, the Georgia Senate runoff on January 5 has major implications for the lives and livelihoods of working people and their families, both in Georgia and throughout the country. Right now, Congress has the opportunity to pass new COVID relief legislation: a long-awaited response to the ongoing pandemic that, while welcomed, was described by some workers as "too little, too late."
The hospitality industry, which includes hotel, airport, and food service industries, has been among the hardest-hit in the pandemic, and will be among the slowest to recover. UNITE HERE Local 23 represents hospitality workers in Georgia, and more than 75% of its members remain out of work. At a first-of-its-kind state membership meeting, Local 23 members from Atlanta and Columbus will host Candidate for U.S. Senate Rev. Raphael Warnock and express the urgent need for a Senate that will work to pass long-term comprehensive legislation including job and safety protections, economic relief, and health care.

UNITE HERE Local 23 is a labor union that represents 3,000 hospitality workers at military bases, hotels and the Atlanta Airport in Georgia. Through grassroots organizing they've been able to raise wages and gain crucial workplace protections.
UNITE HERE has over 300,000 members working in the North American hospitality industry. Over 75% of its members are still out of work as a result of the COVID-19 pandemic, down from a peak of 98%. During the 2020 presidential election UNITE HERE ran the largest union door-to-door canvassing operation in the United States.
More information