Event Scheduled
Coke Insider Journey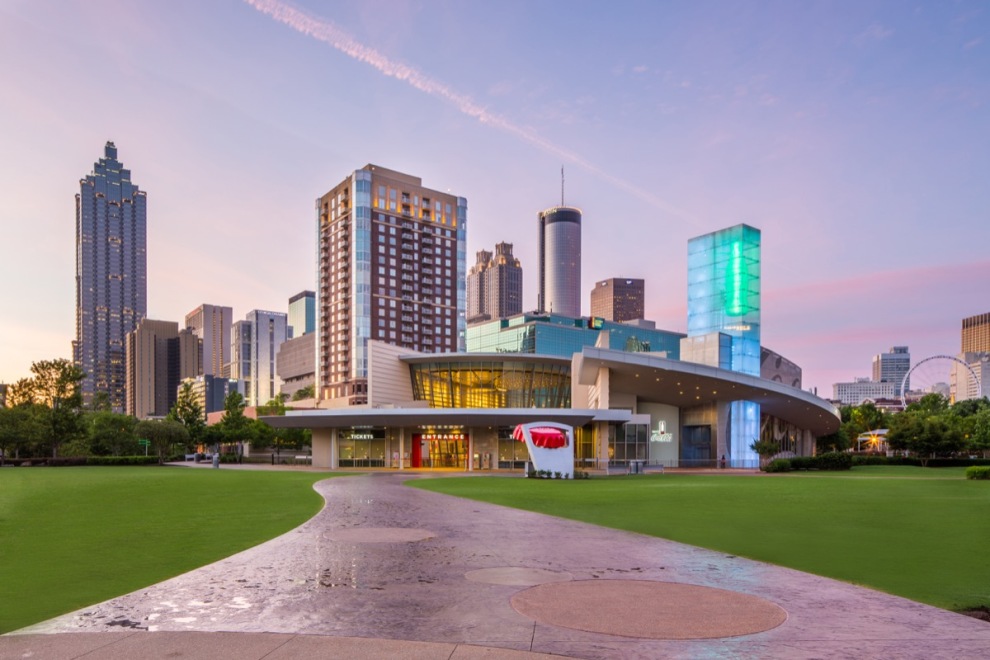 Saturday April 3, 2021 12:00 PM EDT
Cost: $50,
USER SUBMITTED
From the venue:
A new adventure awaits Coca-Cola fans and Atlanta explorers. For a limited time, World of Coca-Cola is launching Coke Insider Journey, a two-hour, VIP experience in which small groups of no more than 10 guests have the entire attraction to themselves. Offered on Saturdays and Sundays beginning April 3 through May 16, the premium, guided tour includes exclusive features and souvenirs tailored to fans who want to level-up their visit.
As a dedicated guide leads Coke Insiders through the attraction, they encounter performers who lead special presentations and shows, all exclusive to the private tour.
Tickets for Coke Insider Journey are $50 per person or $500 to buy out the full, 10-person timeslot. Groups of less than 10 that do not buy out the full slot may be paired with other small groups for no more than 10 guests total. Tickets must be purchased online in advance.
More information