Event Scheduled
USER SUBMITTED
Artisan Wine Tasting Oasis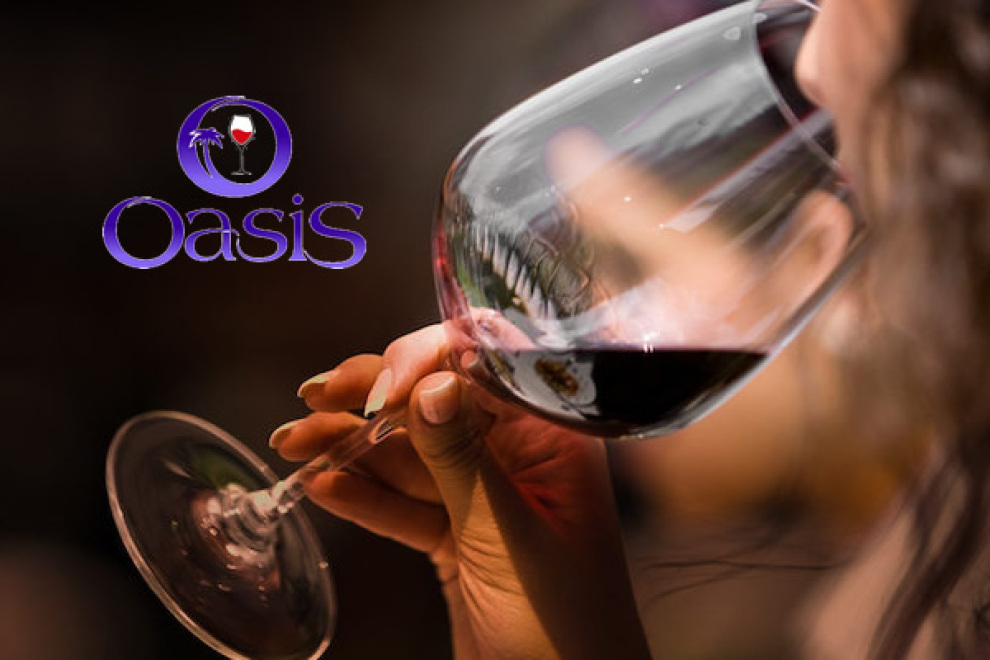 Saturday May 29, 2021 05:00 pm EDT
Cost: $10-$15
From the venue:
Categories: Wine Tasting
Tasting Information:
Wine selections are pre-determined and normally published to our website prior to the event when time permits. The number of wines tasted will range between 4 - 6 different wines in palette order. Additional tastes may be purchased for $5 a glass.
Wine Tastings are a great way to expand your palate, find new wines that you have never experienced before and meet great new friends that share your same passion for wine.
Our Wines are all artisan / boutique wines and simply put means non-mass produced wines. Our winemakers are in it for the love, passion and art of wine making and often have passed their wineries down in their families from generation to generation. These wines will not be found in any grocery or package stores and the quality comes shining through, which is another great reason to attend a wine tasting.
More information