Event Scheduled
Online Puppet Playdate: Captain Healthy and Safety Dog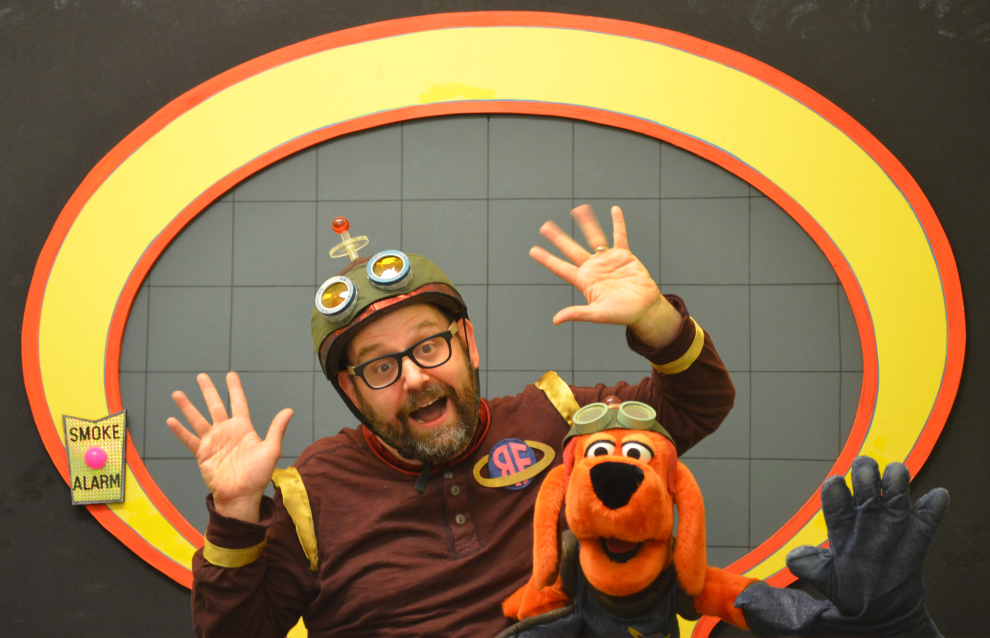 Saturday November 20, 2021 01:00 PM EST
Cost: $8.00,
From the venue:
SPECIAL EVENTS | AGES 8-12 | ONLINE
An Intergalactic Learning Experience
Learn basic health and safety tips from two intergalactic characters from the planet Relatively Fit — Captain Healthy & Safety Dog! Through this live, interactive performance students will engage with puppeteers as they learn about hygiene, sun protection, nutrition and healthy eating habits (MyFoodPlate), active play & safety outdoors, and general household safety tips!
Sound effects and original music get students up on their feet and moving throughout the program. Do not miss this out of this world experience!
More information