Event Scheduled
Network Under 40 Atlanta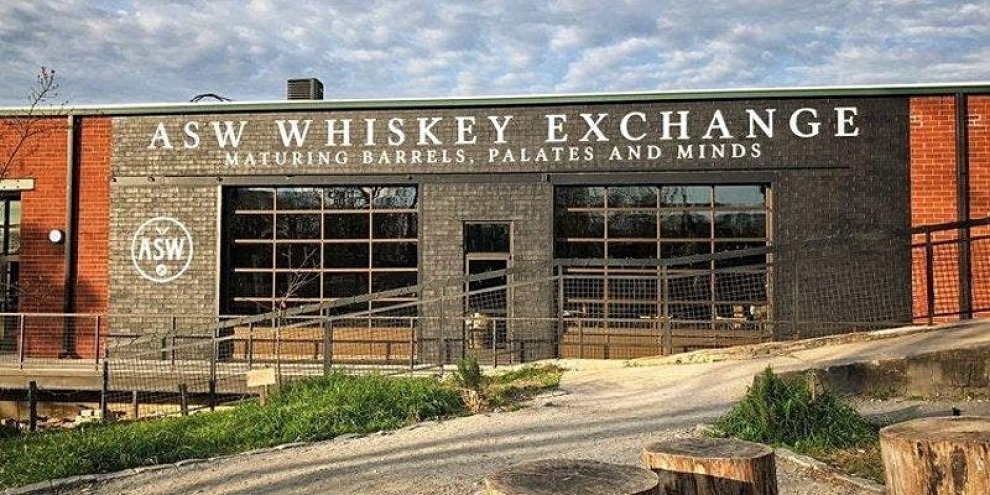 Thursday October 21, 2021 06:00 PM EDT
Cost: $20-$40,
USER SUBMITTED
From the venue:
Categories: Networking
Join us for a fun night of networking at ASW Whiskey Exchange, the Westside's best new addition!
About this event
Tickets Are Only Available Online
Must be 21+

Who: You and 100+ of Atlanta's best Under 40s!
What: A night of networking to build friendships and business collaborations.
Where: ASW Whiskey Exchange, 1000 White Street, Atlanta, GA 30310
When: Thursday, Oct 21st from 6-9pm
Here's why you should attend:
- Meet 100+ of Atlanta's best Under 40s in a comfortable and fun environment to make new friends and business contacts!
- Dress as you'd like to be known. We're here to meet YOU.
- Join a growing community of entrepreneurs and professionals right here in Atlanta. After events, our members continue supporting one another online, in follow-up meetings, and at our regular in-person and online gatherings.
Buy Tickets here: https://www.eventbrite.com/e/network-under-40-atlanta-october-21st-at-asw-whiskey-exchange-tickets-170164914841
Check us out: www.networkunder40.com
More information