Event Scheduled
Tarot Night at Elsewhere!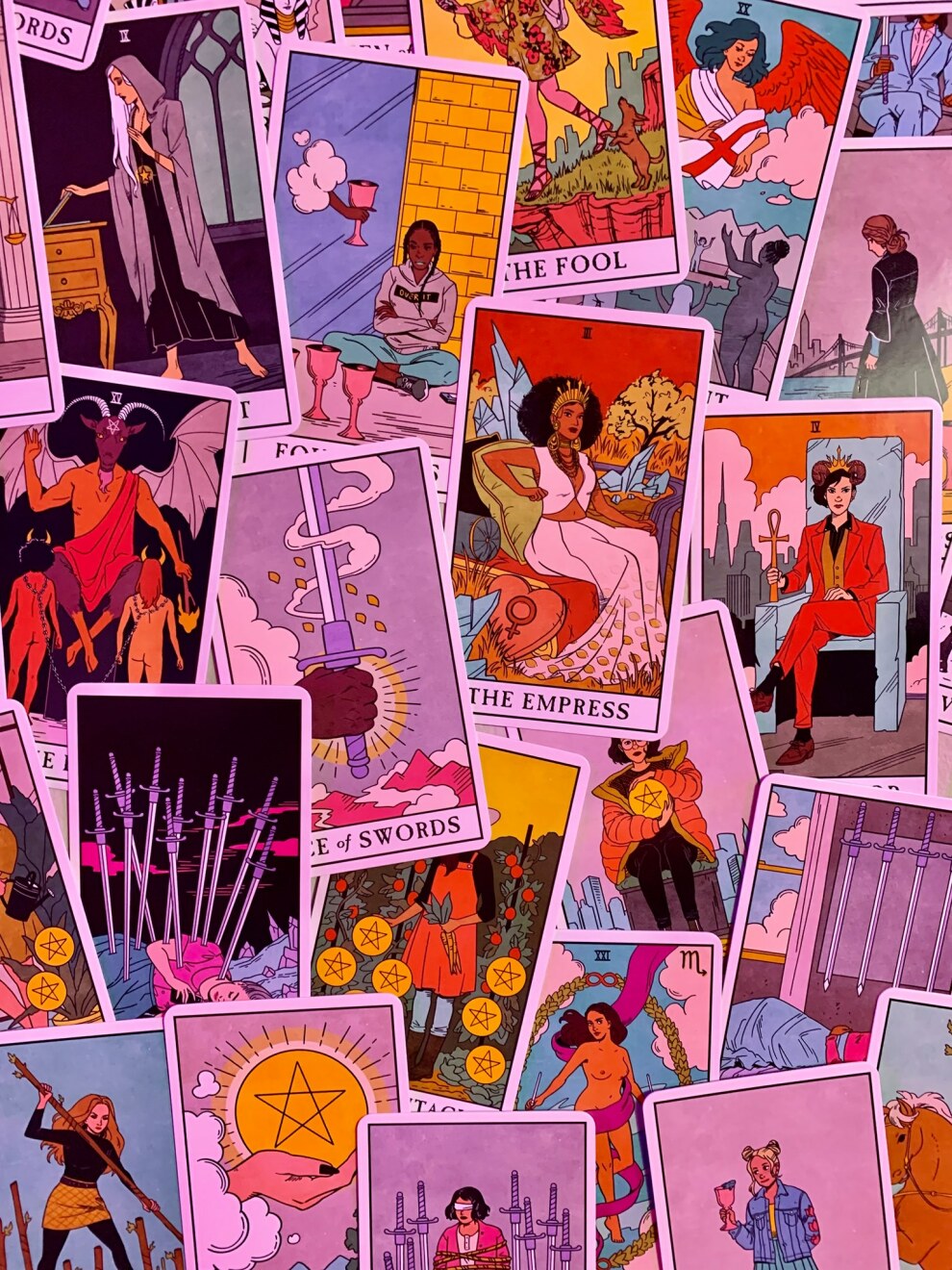 Tuesday October 26, 2021 08:00 pm EDT
Cost: Free
From the venue:
It's October, so why not lean into the occult side of the spooky month? To honor this time of year, come learn the art of Tarot with Vinisha Rumph! You'll have the opportunity to practice and have your own reading done by Vinisha. If you have a Tarot deck, bring it along!
Vinisha Rumph, The W/I/L/D One, is a Tarot Reader and Creativity Coach for those who grew up too fast— helping them discover through curiosity and creativity that life IS art!
More information