Event Scheduled
STEM Adventure Day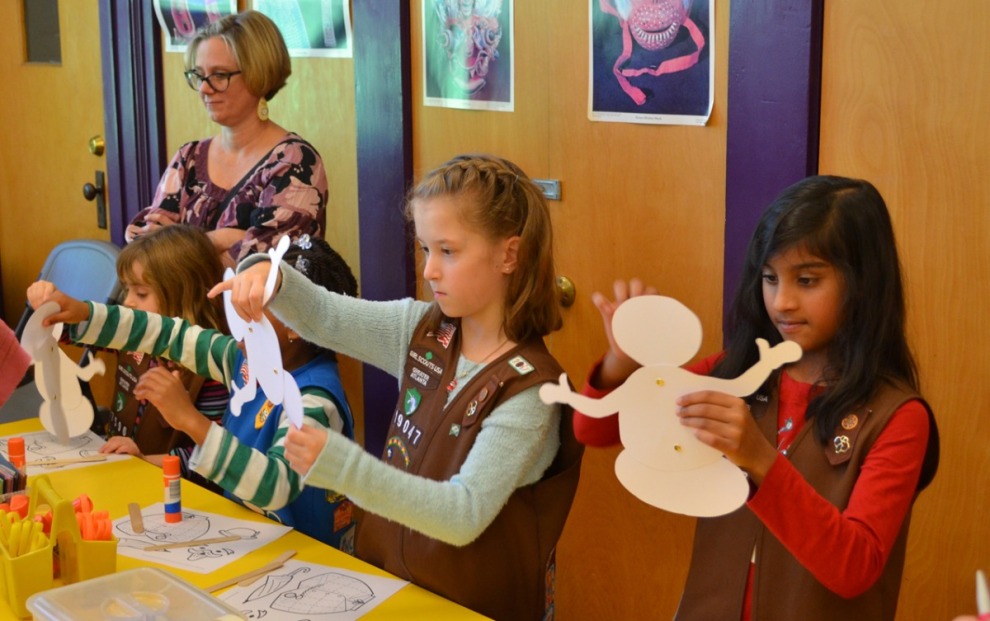 Sunday April 24, 2022 11:30 AM EDT
Cost: $26-$31,
USER SUBMITTED
From the venue:
Categories: Museum, Arts, Theatre, Family
A Magical Day Guaranteed to Educate, Entertain, and Inspire.
Join us at the Center for Puppetry Arts for a celebration of puppetry and STEM!
The art of puppetry is steeped in STEM! Puppet designers use engineering concepts when they design, puppet builders use math as they make, puppeteers use science to get the best out of their performances, and technology allows puppet shows to come to life!
Join us for an afternoon of STEM magic as we enjoy an awesome puppet show, a special Museum tour, a customized Create-A-Puppet Workshop™, and a unique post-show presentation that connects all areas of the Center with these terrific areas of curriculum and learning.
Ideal for ages 9-12, though family members of all ages are welcome to accompany their 2nd – 5th graders.
More information