Event Scheduled
What Is Left Unspoken, Love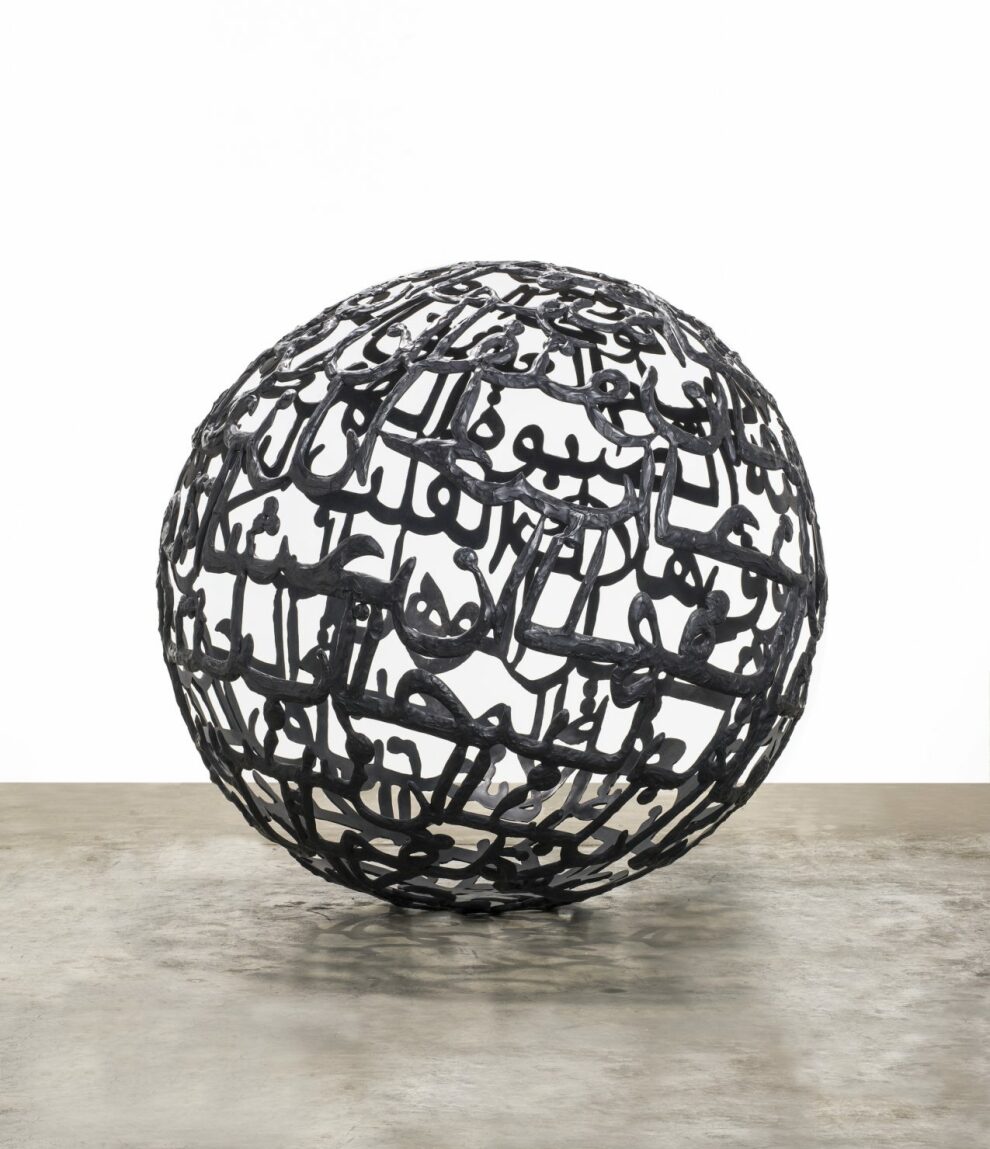 03/27/2022 12:00 PM to 5:00 PM
04/03/2022 12:00 PM to 5:00 PM
04/10/2022 12:00 PM to 5:00 PM
04/17/2022 12:00 PM to 5:00 PM
04/24/2022 12:00 PM to 5:00 PM
05/01/2022 12:00 PM to 5:00 PM
05/08/2022 12:00 PM to 5:00 PM
05/15/2022 12:00 PM to 5:00 PM
05/22/2022 12:00 PM to 5:00 PM
05/29/2022 12:00 PM to 5:00 PM
06/05/2022 12:00 PM to 5:00 PM
06/12/2022 12:00 PM to 5:00 PM
06/19/2022 12:00 PM to 5:00 PM
06/26/2022 12:00 PM to 5:00 PM
07/03/2022 12:00 PM to 5:00 PM
07/10/2022 12:00 PM to 5:00 PM
07/17/2022 12:00 PM to 5:00 PM
07/24/2022 12:00 PM to 5:00 PM
07/31/2022 12:00 PM to 5:00 PM
08/07/2022 12:00 PM to 5:00 PM
08/14/2022 12:00 PM to 5:00 PM
Cost: $16.50,

CL RECOMMENDS
CL's Okla Jones Recommends: The word "love" means different things to different people – depending on their experience with the emotion. From the remainder of April through the middle of August, the High will house the What Is Left Unspoken, Love, exhibition contains art spanning over 30 years, and explores the definition of love through the lens of more than thirty-five artists based in North America, Europe, and Asia with work including several mediums – ranging from paint, sculpture, photography, video, and more. — OJ
From the venue:
Is love intrinsic, or is it a habit? What is the difference between love and friendship? What is the relationship of love to truth, freedom, and justice? These are just some of the questions to be explored in What Is Left Unspoken, Love, featuring contemporary artworks from 1987 to 2021 that address the different ways the most important thing in life—love—is expressed.
Organized during a time of social and political discord, when cynicism often seems to triumph over hope, this exhibition will examine love as a profound subject of critical commentary from time immemorial yet with a persistently elusive definition. As poet and painter Etel Adnan wrote, love is "not to be described, it is to be lived."
Love will feature more than seventy works, including paintings, sculpture, photography, video and media art, by more than thirty-five international artists based in North America, Europe, and Asia such as Rina Banerjee, Patty Chang, Jeffrey Gibson, Tomashi Jackson, María de los Angeles Rodríguez Jiménez, Rashid Johnson, Rafael Lozano-Hemmer, Kerry James Marshall, Wangechi Mutu, Ebony G. Patterson, Magnus Plessen, Gabriel Rico, RongRong and inri, and Carrie Mae Weems.
More information