Event Scheduled
Emmy Award Winning Actor, Mary Lynn Rajskub, Performs at The Punchline! Tour coincides with the release of Rajskub's new book FAMEISH!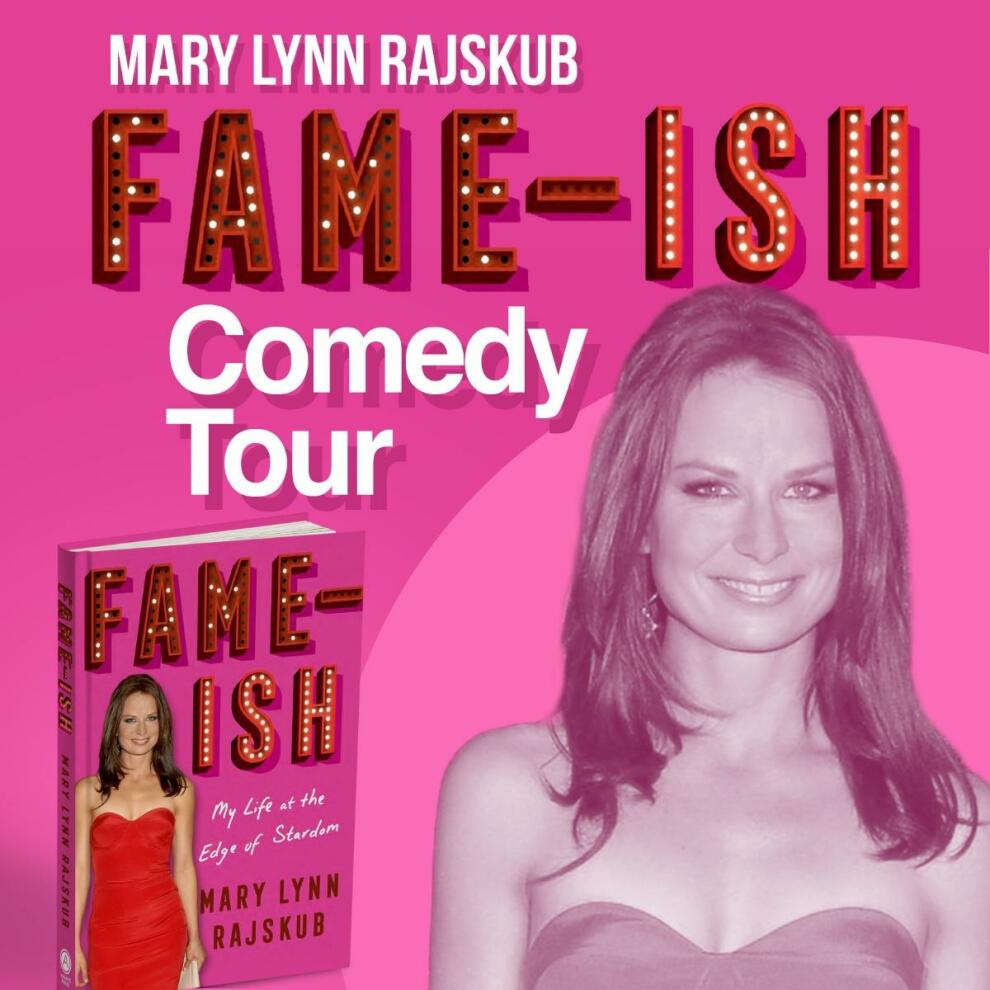 Friday May 6, 2022 08:00 PM EDT
Cost: $25,
USER SUBMITTED
From the venue:
Categories: Comedy
Emmy Award-winning actor and comedian Mary Lynn Rajskub, whose credits include the newly released  The Dropout (HULU),  Hell's Kitchen (Fox), as well as  24,  It's Always Sunny in Philadelphia and  Brooklyn Nine-Nine, will perform her new act, FAMEISH: THE COMEDY TOUR at The Punchline (3652 Roswell Rd. Atlanta) May 6-7 - click for showtimes and ticket prices. The performance runs in conjunction with the release of Rajskub's new book, FAMEISH: MY LIFE AT THE EDGE OF STARDOM (Abrams). Ticket holders who buy a pre-sale of the book, via this  link, and show the purchase on their device at the door on 5/6 and 5/7 will receive a special meet-n-greet with Mary Lynn post show.
More information