Event Scheduled
Gary Brewer & The Kentucky Ramblers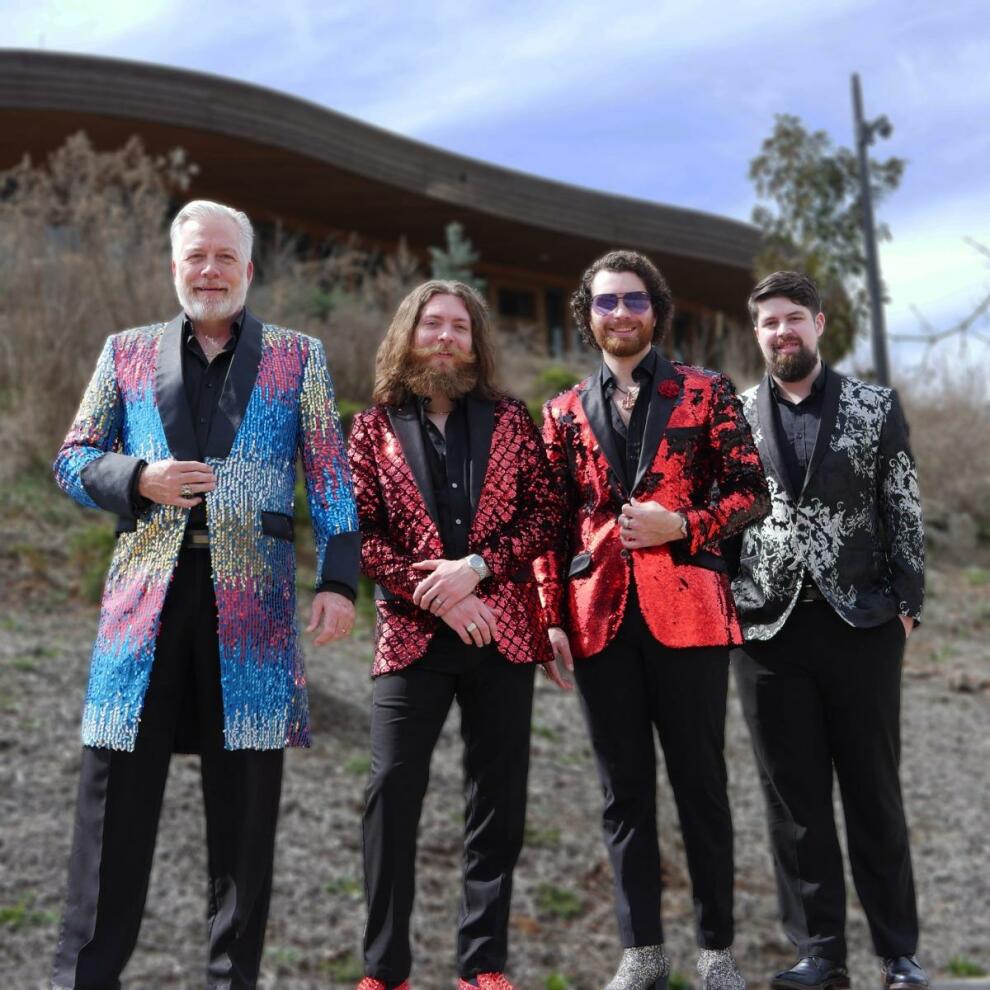 Saturday May 28, 2022 08:00 PM EDT
Cost: $0-$50,
USER SUBMITTED
From the venue:
Gary Brewer & The Kentucky Ramblers are a family band with roots dating back six generations, having traveled the road performing in all 50 states, Canada and Europe extensively since forming in 1980. Today, GBKR takes the stage performing a fusion of American-Roots style music all their own called "Brewgrass."
Despite being over four decades into his career, Gary Brewer is currently experiencing a new peak following the release of his 2020 album, 40th Anniversary Celebration. In addition to receiving critical acclaim from top publications including American Songwriter, Thrive Global, Medium, Authority Magazine, Country Rebel, The Boot, and countless others, it was also a huge
hit on the Billboard charts. In total, it spent an astonishing 16 weeks at No. 1 on the Billboard Bluegrass Albums Chart, additionally being the No. 3 best-selling project overall in 2021 (only behind two Sturgill Simpson projects).
More information