Event Scheduled
Buttered Bourbon at Steady Hand Beer Co.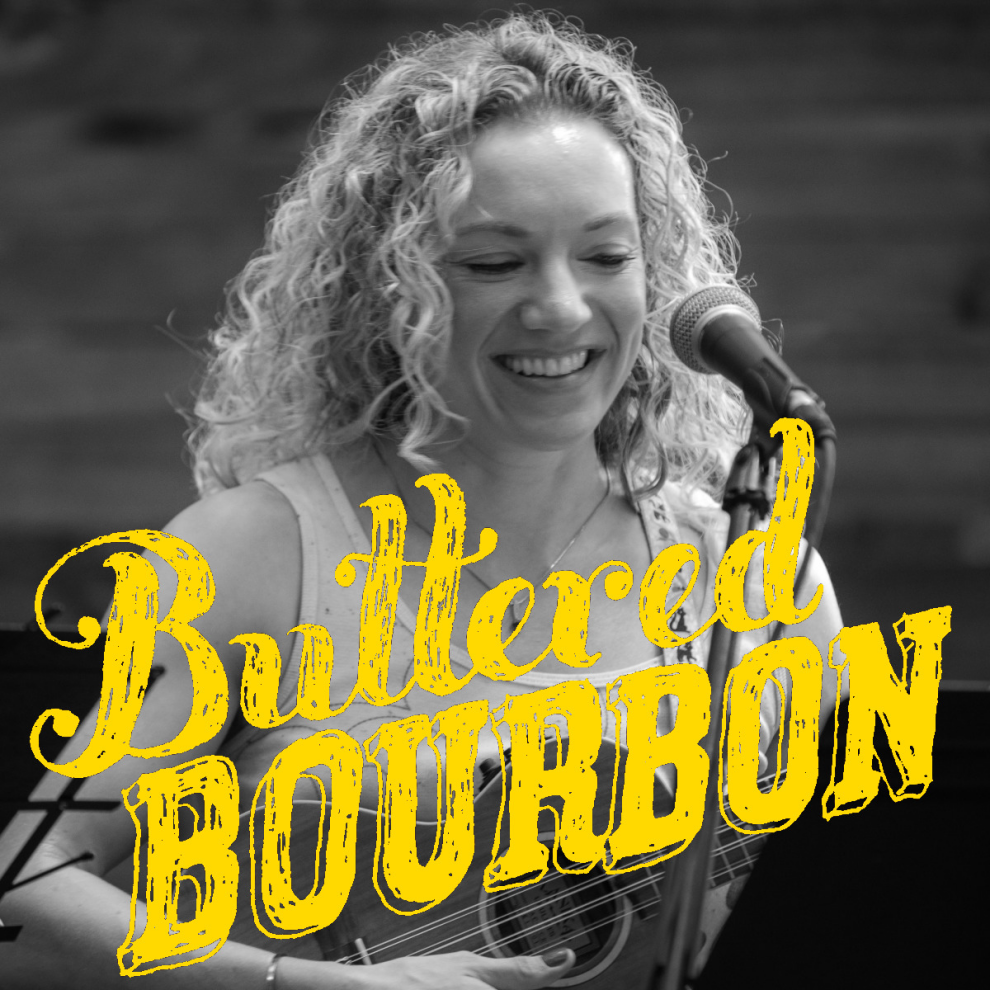 Sunday May 29, 2022 02:00 PM EDT
Cost: Free,
USER SUBMITTED
From the venue:
Pull up a seat at Steady Hand's outdoors-brought-indoors woodland taproom, share a beer or two, and catch Buttered Bourbon's live music at their urban getaway.
As a modern Americana music project, Buttered Bourbon performs "lounge folk," blending jazz, blues, bluegrass, and mellow rock. Buttered Bourbon features MJ Schindler on ukulele, guitar, harmonica, keyboard, percussion, and vocals. Often performing solo as a one-woman band, MJ also collaborates with other musicians to craft the perfect live music experience for her audience. She writes and performs original music and breathes new life into her favorite cover songs.
Buttered Bourbon's sound is crafted to be both approachable and nuanced, breathing fresh air into old favorites and writing new tunes with a style blending sincerity and playfulness. She pulls from varied musical backgrounds and the wide-ranging grab-bag that is Americana music, deftly maneuvering from folk ballads to swampy blues, classic country to straightforward rock.
More information
1611 Ellsworth Industrial Blvd NW Suite F Atlanta, GA 3031
Atlanta
,
GA
30318
(404) 458-5981
steadyhandbeer.com