Event Scheduled
This is Not a Game: Live!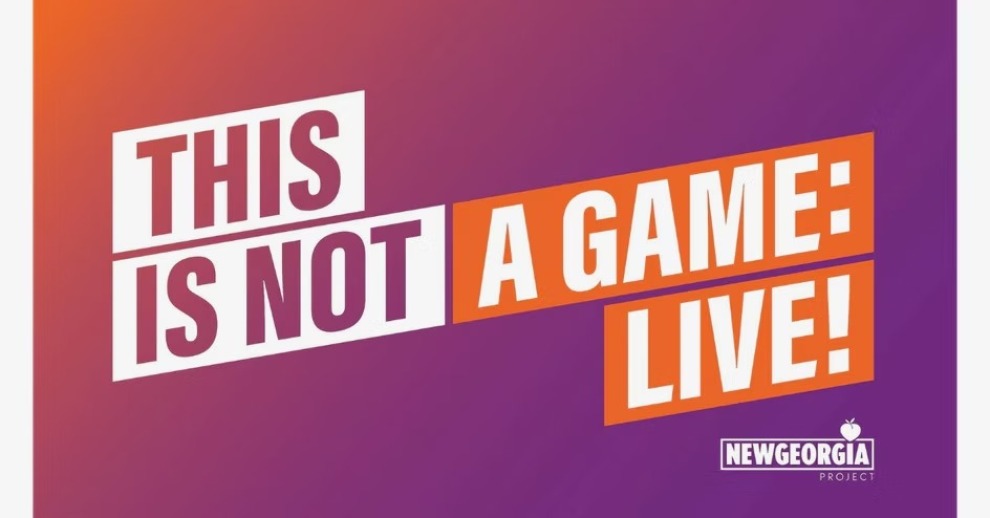 Saturday May 7, 2022 01:00 PM EDT
Cost: Free,
USER SUBMITTED
From the venue:
Join New Georgia Project this Saturday, May 7th, from 1-5PM at Underground Atlanta for "This is Not a Game: Live!" - an early vote celebration and the hard launch of New Georgia Project's new civic engagement + technology tools. We've launched a brand new video game, available on the Apple Store and Google Play, a voter guide at www.readyset.vote, and now it's time to party. Kenny Burns from V-103 will host, and producer STLNDRMS has curated an incredible set of performances and entertainment. There will be a Smash Bros. tournament with cash prizes, speakers who are experts in their fields, and chances to learn about all the ways YOU can make a difference in this year's midterm elections. It's early voting, it's technology, it's video game tournaments, it's Underground Atlanta, and it's Wu-Tang for the children. Join us Saturday, May 7th.
More information