Event Scheduled
Alexis Arnold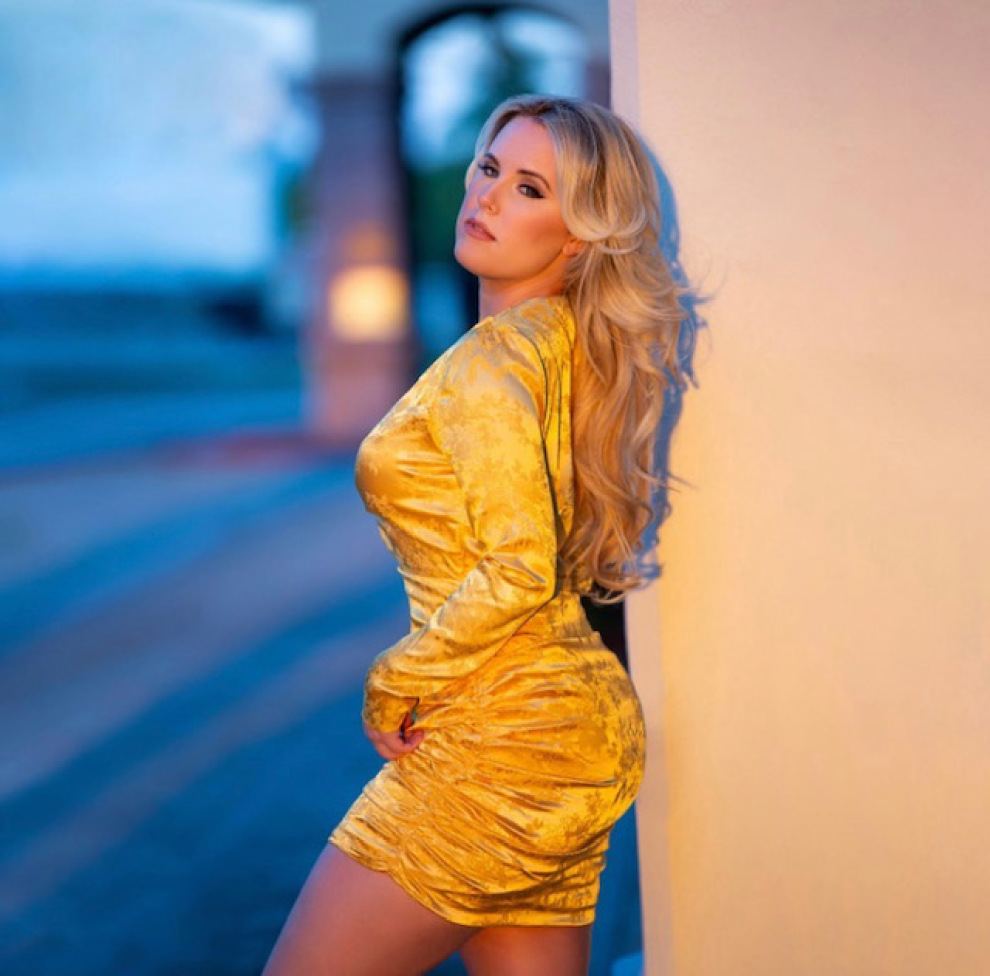 Saturday May 28, 2022 08:00 PM EDT
Cost: $26-$56,
From the venue:
Alexis Arnold is a South Florida native whose music has propelled her into the spotlight. Alexis has the ability to combine soulful music with an upbeat pop presence that is similar to the likes of Adele, Mariah Carey, and Alicia Keys. Her vocal range has set her apart over the past few years in her career. She started her career at the age of 13 in local talent shows which later led her in high school to theater. As her voice matured she was trained classically which enabled her to sing in different languages. She landed a music scholarship to Saint Joseph University in Philadelphia where she had the privilege to sing in Rome, Italy for Pope Benedict.
After college, Alexis decided to pursue music professionally. She began posting covers on her Youtube Channel that quickly garnered millions of views and caught the attention of a record label executive. She inked a deal with the independent record label One Rpm and began working with Grammy Nominated producers who have worked alongside artists such as Andrea Bocelli, James Brown, and Vanessa Williams to name a few. She began releasing her original songs "Take Me Back", "Tell Me", and "Lost In You" which have quickly garnered the attention of top playlists on spotify such as "Today's Top Hits" as well her songs have quickly skyrocketed over 300,000 streams.
Alexis' original songs showcase not only her vocal range ability but also display her vulnerability as a writer by displaying raw and honest lyrics that pertain to her personal life. She has been acknowledged by Grammy Nominated producers as an artist to keep an eye on.
Now, with a handful of original songs, Alexis is ready to show the world who she truly is, and hopefully inspire a few listeners along the way. "I hope that my music can bring light and hope to people, and really inspire them to chase whatever it is in life that makes them truly happy," she says. "I hope that people listen to my songs and know that you're never alone."
More information