Event Scheduled
Alex G
Saturday October 8, 2022 08:00 PM EDT
Cost: $43+,
USER SUBMITTED
From the venue:
Indie musician Alex G will perform live at Variety Playhouse on Sat, Oct 8 at 8:00pm.
Tickets available @ https://zwd.short.gy/Alex
More information
Featuring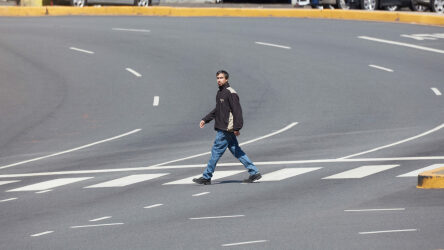 Bio Alex G is the stage alias of Alex Giannascoli, a singer, songwriter, and multi-instrumentalist who built his reputation with intimate lo-fi pop that combines strong melodic sensibilities with a ragged, impulsive-sounding performance style. As a teenager, Giannascoli, a Pennsylvania native, wro... |
more...