Event Scheduled
The Doobie Brothers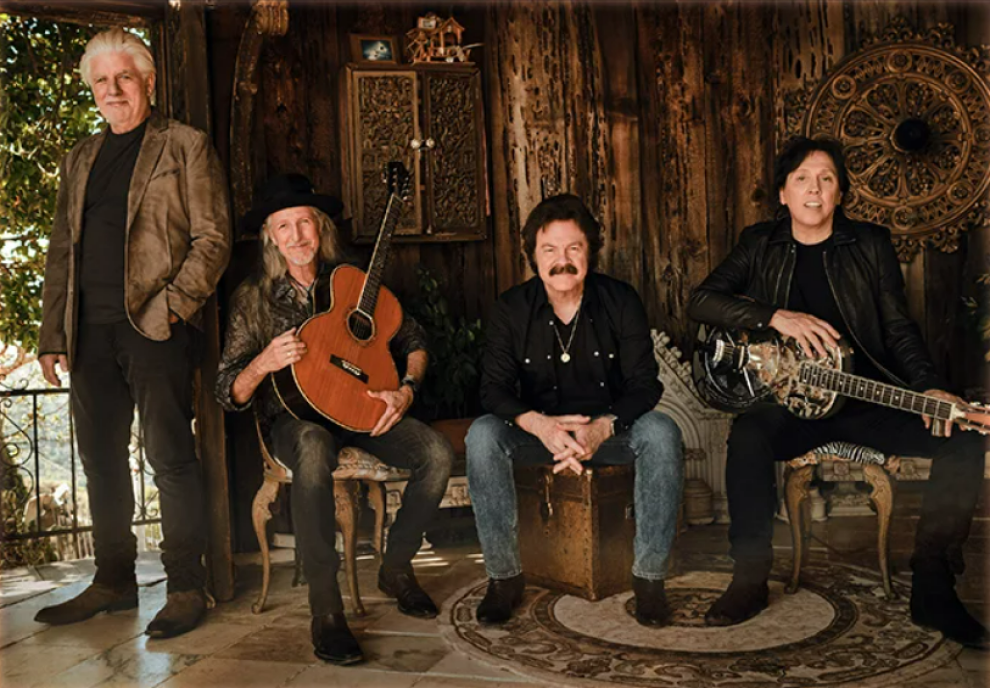 EXTRA DOOBIES: The unrelated brothers return for another go-round for their 50th anniversary tour Oct. 11.
Tuesday October 11, 2022 07:30 PM EDT
Cost: $45-$175,

CL RECOMMENDS
CL Critic Hal Horowitz Recommends: The West Coast pop-rockers' 50th anniversary tour continues at this more intimate venue than the Alpharetta shed the group played a few months ago. Michael McDonald's husky voiced soul joins with Tom Johnston's more boogie oriented material, both balanced by longtime member Pat Simmons' fleet fingered folk and bluegrass for a varied and audience friendly run through of hits and deeper tracks from the group's five decades as headliners. — HH
From the venue:
Born out of Northern California's chaotic, late-1960s musical stew, The Doobie Brothers' rugged, real and authentic approach to rock and roll made them biker bar stalwarts. But their self-titled debut album in '71 went beyond just leather and motorcycles, revealing even more musical layers; sweet three-part harmonies and rootsy, introspective, acoustic flavors.
More information