Event Scheduled
Lee Staven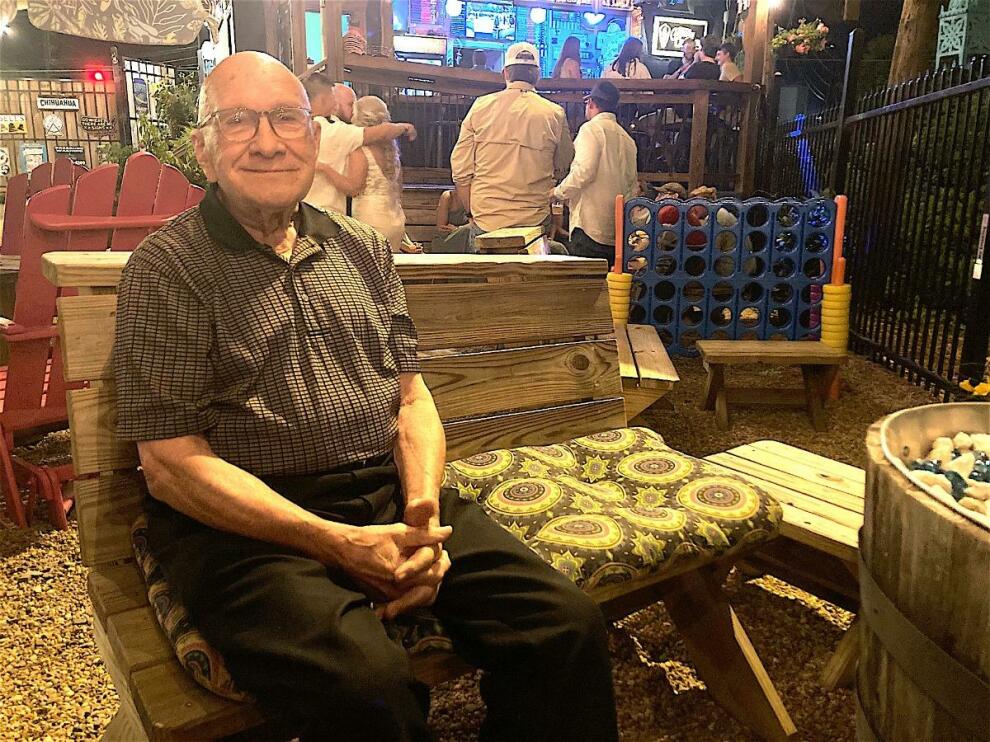 Saturday August 6, 2022 06:00 PM EDT
Cost: Free,
USER SUBMITTED
From the venue:
INFINITE PERSPECTIVES: A Lifetime of Art, Music, & Poetry by Lee Staven
Opening Reception Aug. 6, 6pm-8pm. Exhibit runs through Sept. 10.
At age 88, Lee Staven has lived a few lives. He's been a painter, a printmaker, a poet, and a jazz musician playing trumpet and piano, all at a high level.
As an educator, he built up the art program at Berry College, then did the same at Agnes Scott, innovating printmaking techniques that allowed students to combine photography, painting and printing without using the harsh solvents and chemicals regularly a part of the printmaking process. Similarly, his painting breaks boundaries, including shaped canvases, thick textures, and sculptural elements in a style that veers from abstract to realistic, and back again.
More information