Event Scheduled
Lucinda Williams And Her Band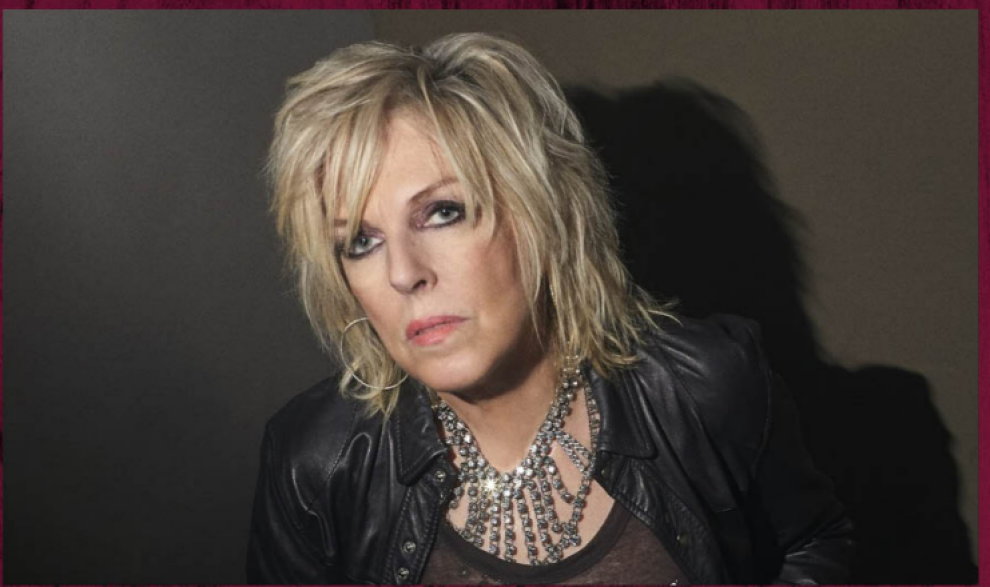 SETTLE IN WITH LUCINDA: The queen of literate Americana displays her swaggering roots music for a rare four night stand Oct. 3,4,6, and 7.
10/02/2022 8:00 PM to 9:00 PM
10/03/2022 8:00 PM to 9:00 PM
10/04/2022 8:00 PM to 9:00 PM
10/06/2022 8:00 PM to 9:00 PM
10/07/2022 8:00 PM to 9:00 PM
Cost: $75-$115,

CL RECOMMENDS
CL Critic Hal Horowitz Recommends: A recent stroke might have left the iconic Americana singer/songwriter a little less physically sturdy, but her voice and attitude remains determined and steely. This unusual four night stand in the intimate venue is a rare chance to hear her bulging catalog of songs up close and personal — and each night is sure to sell out. Don't miss it. — HH
From the venue:
City Winery Atlanta presents Lucinda Williams and her band live on Monday October 3, 2022 at 8 PM."It's all come full circle," says Lucinda Williams about her powerful new album, Good Souls Better Angels. After more than forty years of music making, the pioneering, Louisiana-born artist has returned to the gritty blues foundation that first inspired her as a young singer-songwriter in the late 1970s. And after spending the last year on her sold-out "Car Wheels on a Gravel Road" 20th Anniversary tour, Williams has reunited with that game-changing 1998 album's co-producer and engineer Ray Kennedy, recording Good Souls, Better Angels with her ace touring band at his Nashville studio. Joining them as co-producer is Williams' manager Tom Overby, to whom she's been married for a decade and who contributed lyrics to her masterful songcraft. "That's what I always dreamed of - " a relationship with someone I could create with," Williams enthuses.The result - " Good Souls Better Angels - " is the most topical album of Williams' career. The dangerous world we live in, the constant barrage of a frightening news cycle, depression, domestic abuse, a man without a soul - " and, yeah, the devil - " figure prominently among its twelve tracks. "The devil comes into play quite a bit on this album," Williams says. "I've always loved the imagery in Robert Johnson songs and those really dark Delta blues that are sort of biblical. I was inspired by Leonard Cohen - " he dealt with that in his songs - " and Bob Dylan and Nick Cave." While, Good Souls Better Angels reflects many dark realities that surround us, the album is tied together with themes of perseverance, resilience and ultimately, hope.
More information