Event Scheduled
Wet Leg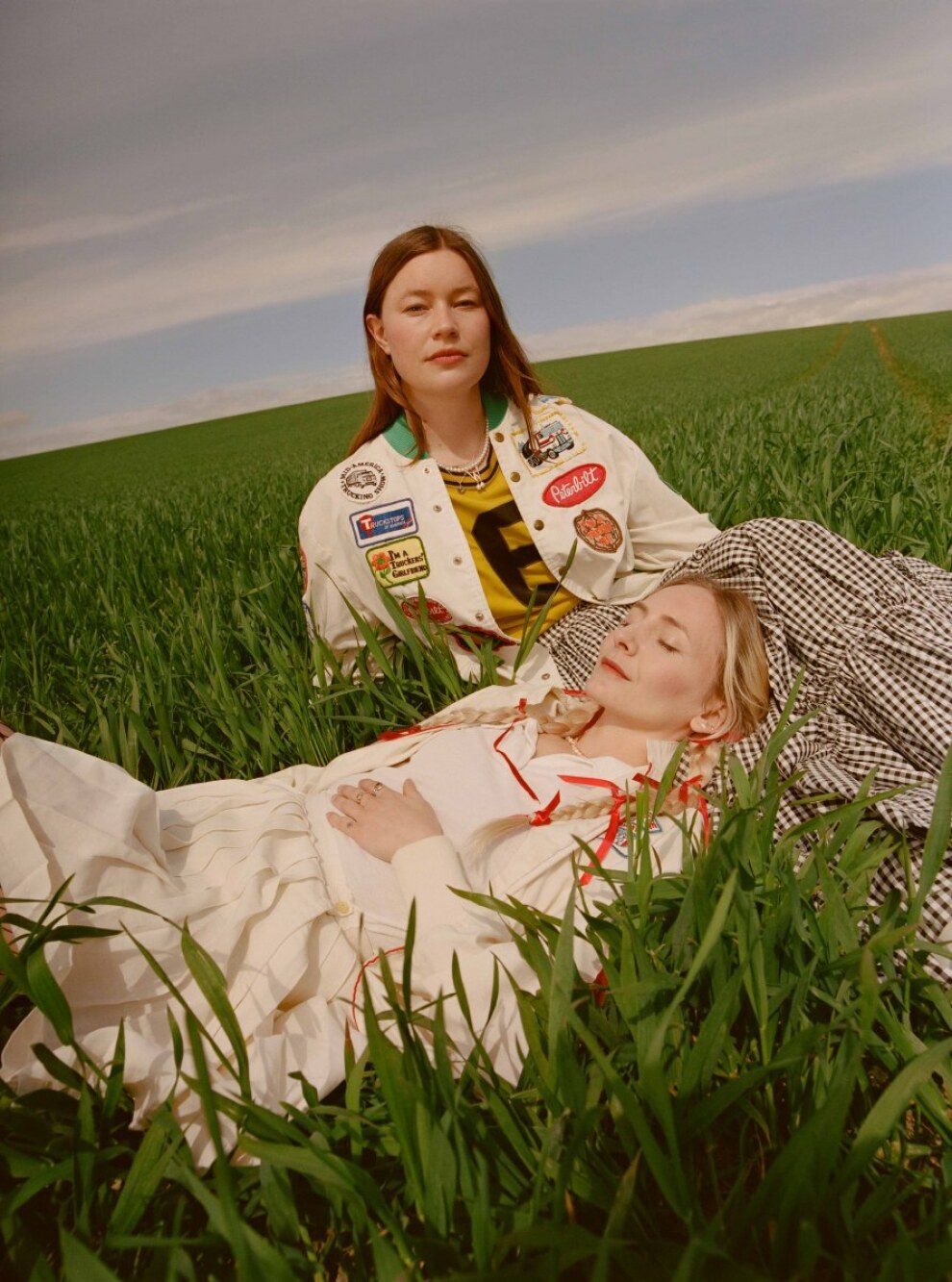 "I WAS IN YOUR WET DREAM:" Regardless of your sexuality, that line should make you interested in hearing more.
Sunday September 4, 2022 08:00 PM EDT
Cost: $22.00 - $39.50,

CL RECOMMENDS
CL Critic Matthew Warhol Recommends:
Wet Leg has my favorite debut LP of 2022. It came after a flurry of singles throughout 2021, establishing them as the "next big thing" in indie rock. And what's not to love? Hailing from the Isle of Wight, the duo of Rhian Teasdal and Hester Chambers are smart, funny, catchy, and just a hell of a lot of fun. Their music is a indie dance, art rock, and sugary pop, bound together by sarcasm and the ability to take not yourself too seriously. "Is your muffin buttered? Would you like us to assign someone to butter your muffin?" Their songs are chocked with one liners like this one, from the incredibly ear worm-y "Chaise Lounge," an ode to the "high class" furniture piece that I've apparently been pronouncing front my entire life. Another favorite is from "Wet Dream," "What makes you think you're good enough to think about me when you're touching yourself?" These two are crass in the most admirable way, coming to your party strictly for the free beer and telling you to suck their dicks when you piss them off. Their full album deviates at times, covering love in a more "serious" way—the girls still put hooks above everything else—but Wet Leg is at their best when their writing songs to make you laugh while dancing, and to make the shittiest guys you know mad on Twitter. — MW
From the venue:
Beat the crowd! Early entry tickets allows access to the venue thirty minutes before the rest of ticket holders. Grab your preferred seat location at the front of the stage, in the balcony, or in one of our premium fixed seats in the middle of the venue. First access to artist merchandise.
More information