Event Scheduled
A Christmas Carol Told Again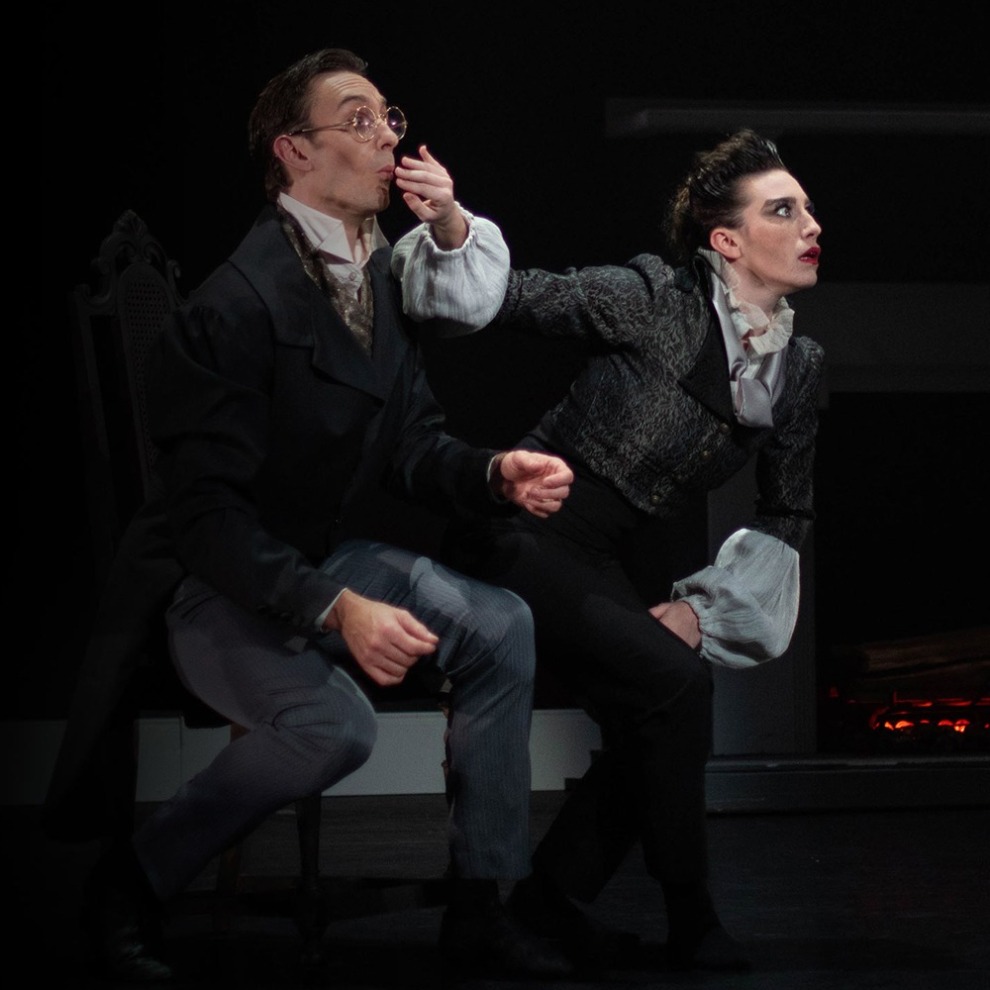 Friday December 9, 2022 08:00 PM EST
Cost: $15-$60,
USER SUBMITTED
From the venue:
Categories: Dance
"Marley Was Dead, To Begin With."
Kennesaw State University Dance Theater
Friday, December 9 at 8:00pm
Saturday, December 10 at 2:00pm & 8:00pm
"A Christmas Carol Told Again" is a bold and innovative adaptation of Charles Dickens' "A Christmas Carol", fusing the power of the classic text with the expression of dance. In this spooky yet comical telling of Dickens' story, we follow Scrooge and his business partner Marley through their familiar journey exploring the themes of compassion, generosity, and redemption. Voted "Atlanta's Best Dance Production of 2020" by ArtsATL.
More information