Event Scheduled
Brendan Abernathy Record Release Show W/ Special Guest Lighthearted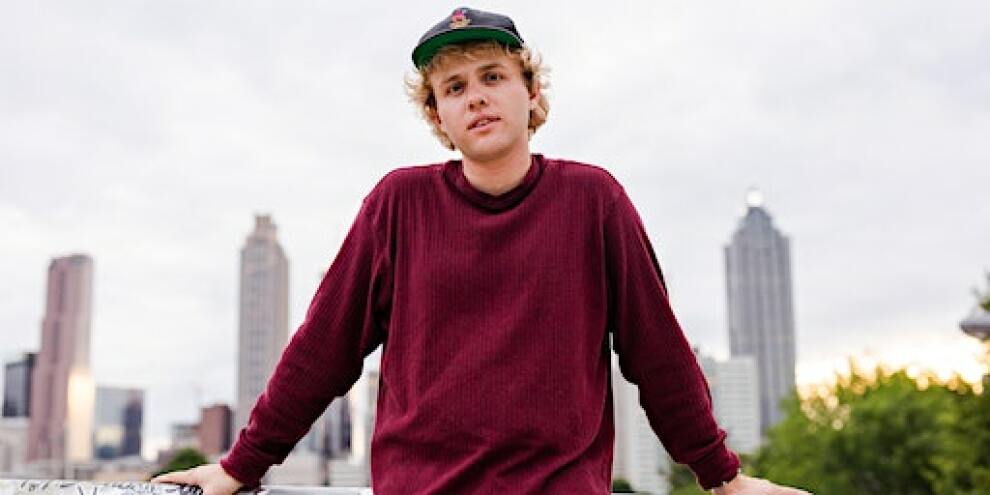 Wednesday September 28, 2022 07:00 PM EDT
Cost: $12 – $15,
From the venue:
Brendan Abernathy at Eddie's Attic in Decatur, GA!
About this event
Brendan Abernathy - Record Release Show
Unafraid to write about the parts of his story that scare him most, Brendan Abernathy is known for his contemplative lyrics, memorable melodies, and a captivating live performance you will feel in your soul. Creating a fresh but familiar sound combining notes of Maggie Rogers with James Taylor, John Mayer, and Ed Sheeran, Brendan awakens the dreamer in each listener.
Since August 2019, Brendan has lived out of his car, touring the US playing intimate house shows and selling out concerts across the country. In Athens and Atlanta, he has sold out the Georgia Theatre Rooftop and Eddie's Attic, and played the Brookhaven Cherry Blossom Festival to almost 2,000 onlookers, opening for Anderson East.
Brendan has a special gift of connecting with his audiences, which has earned him great success with youthful and mature audiences alike. He has generated over 1 million streams and played almost 300 live shows, focusing on the individual and building friendships with his fans – "We all just want to be seen and loved, and I try to do that — see and love."
2022 has already been and will continue to be the year Brendan catches steam. His forthcoming record and first LP Single and in Love was carefully crafted in Los Angeles after over a year of writing in National Parks across America. The songs bring a newly matured and polished pop sound with the same friendly storyteller.
The first single, Sober, released in November 2021 to one of the best receptions imaginable, already garnering over 50k streams – all organic from Brendan's passionate grassroots fanbase. The second single, Pizza in July, has seen similar success, already at 30k streams, again almost all organically.
With a rapidly growing social media following eclipsing 7k followers on Instagram and over 10k on one of his TikTok accounts, it is clear listeners are connecting to Brendan's music with a new level of passion, which has led to high-energy, singalong-filled shows across in the US this spring.
lighthearted
lighthearted formed in fall of 2019 and now has four members. their music blends the soft dynamics of Gracie and Eliza's blended harmonies, the tuneful melodies of Win's electric guitar, and Toni's tasteful drumming.
Tags
United States EventsGeorgia EventsThings to do in Decatur, GADecatur PerformancesDecatur Music Performances
Share with friends
Share on Facebook
Share on Facebook Messenger
Share on Linkedin
Share on Twitter
Share by Email
More information