Event Scheduled
>>

Events

>>

John Mellencamp
John Mellencamp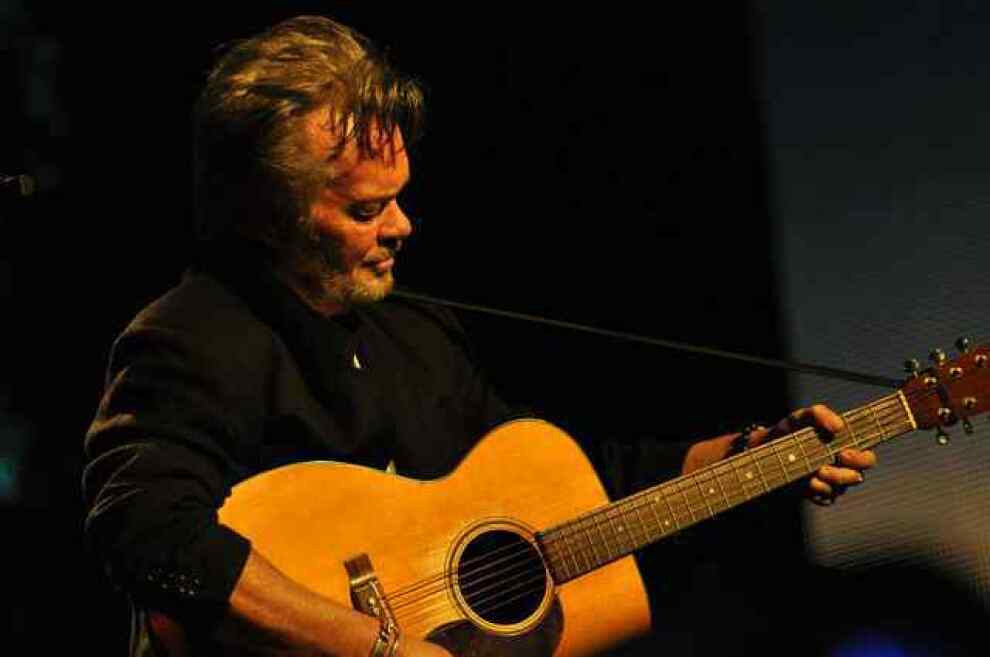 COUGAR WARNING: John Mellencamp's new album is a far cry from his John Cougar days. Hear him growl, Feb. 10.
Friday February 10, 2023 08:00 PM EST
Cost: $259 - $851+,

CL RECOMMENDS
CL Critic Hal Horowtiz Recommends: It has been a while since anyone could name a new Mellencamp album, and even longer since he has released a song that might be considered a hit. That doesn't bother the mid-Western born Americana rocker whose voice has deteriorated to a rasp that makes Tom Waits sound like Michael Bublé. He'll probably throw in some older ditties, like the ones that first garnered him success, but also expect music from 2022's rough, yet well reviewed Strictly a One-Eyed Jack. It's his finest and rawest work in some time and includes three duets with the philosophically and musically-aligned Bruce Springsteen, who won't be there. — HH
From the venue:
John J. Mellencamp, previously known as Johnny Cougar, John Cougar, and John Cougar Mellencamp, is an American singer-songwriter. He is known for his catchy brand of heartland rock, which emphasizes traditional instrumentation.
More information