>>

Events

>>

The Cream Of Clapton Band
The Cream Of Clapton Band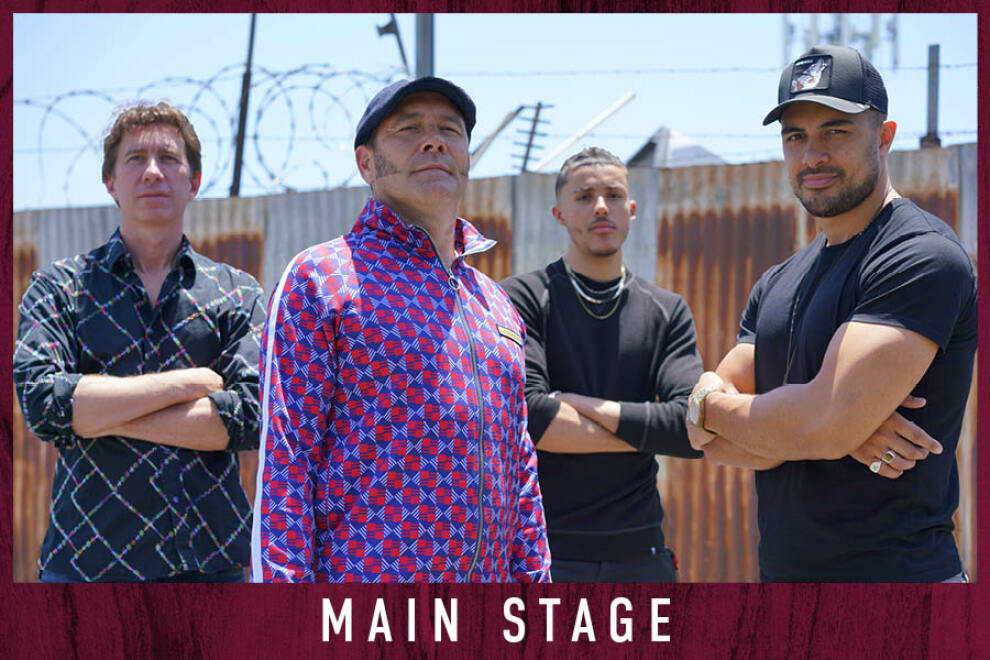 Monday May 8, 2023 08:00 PM EDT
Cost: $30 - $40+
From the venue:
ABOUT THE SHOW
From Cocaine, Badge, Sunshine of Your Love and Layla, to Forever Man, Tearing Us Apart, Holy Mother and Bad Love.
Four stellar musicians with indelible family and musical ties to the Clapton legacy, join forces to perform this inspirational new concert with an energy and flair that's all their own.
Lead guitarist and vocalist Will Johns is Eric's Nephew; on keyboards, Noah East is son to Clapton's longtime bassist, Nathan East.
This is augmented by the prodigious talent and showmanship of Dylan Elise of Blood, Sweat & Tears, on drums, and multi-instrumentalist and vocalist Steve Ball, who recently toured with The Music of Cream.
The set includes not only the 'Clapton Classics' but rekindles hits from albums such as Behind the Sun, August and Journeyman - recordings that have particularly influenced this band and led to Eric's record breaking 24-night residency at London's Royal Albert Hall.
Played with a sensibility that comes from being around this music their whole lives, the band also share stories about growing up in and around a
musical legend who is 'honoured and pleased' that this project will be hitting the road in 2023 and beyond.
More information