Event Scheduled
Haunted Like Human With Special Guest Nathan...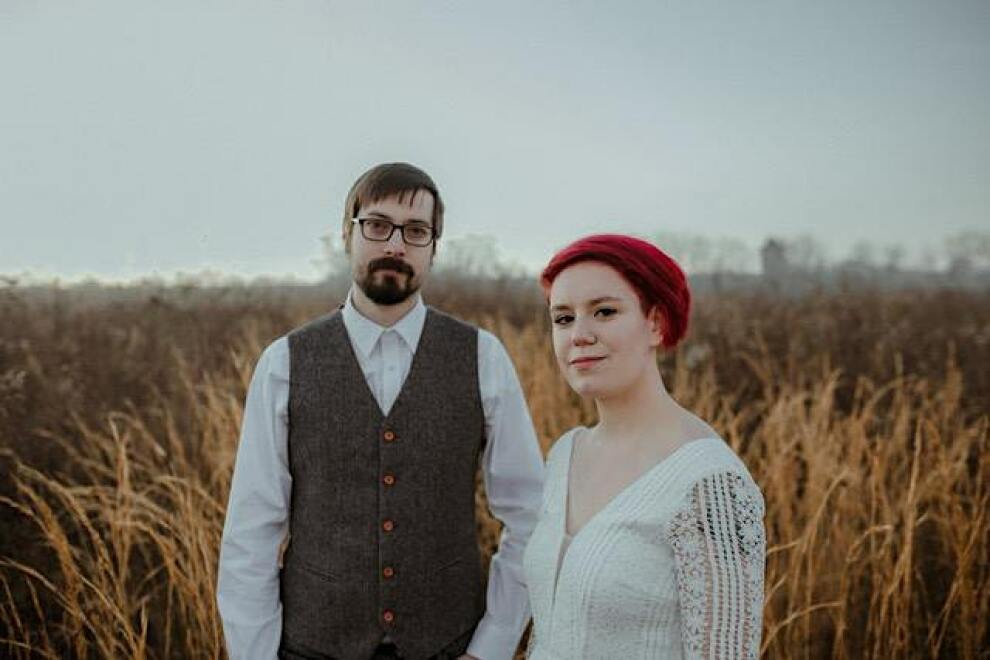 Sunday April 23, 2023 06:00 PM EDT
Cost: $15+,
From the venue:
Haunted Like Human
Nashville duo Haunted Like Human delves into inspired songwriting, sparse arrangements, and frisson-inducing harmonies that mark their music. With a background in poetry and prose, Dale Chapman's granular focus on language is simpatico with Cody Clark's background in classical guitar, where each note carries its own weight. Limned with nostalgia, soaked in Southern gothic lore, the duo meticulously assembles songs to preserve the spirit of the stories they tell.
Praise for Tall Tales & Fables:
"... resembles the wisdom a grey sparrow might sing you after it lands on a fence from a long flight north." - American Songwriter
"Take a cup of orchestrated folk, sprinkle in some angelic harmonies, and pour in full-bodied production and you get the earthy joy of this Nashville duo." - Glide Magazine
"Engaging, honest, intimate and haunting." - At The Barrier
"Tall Tales & Fables requires the listener's full attention to appreciate properly Haunted Like Human's poignant, sparse musical style." - AmericanaUK
More information