Event Scheduled
Herbs & Kettles x Chef Philip Meeker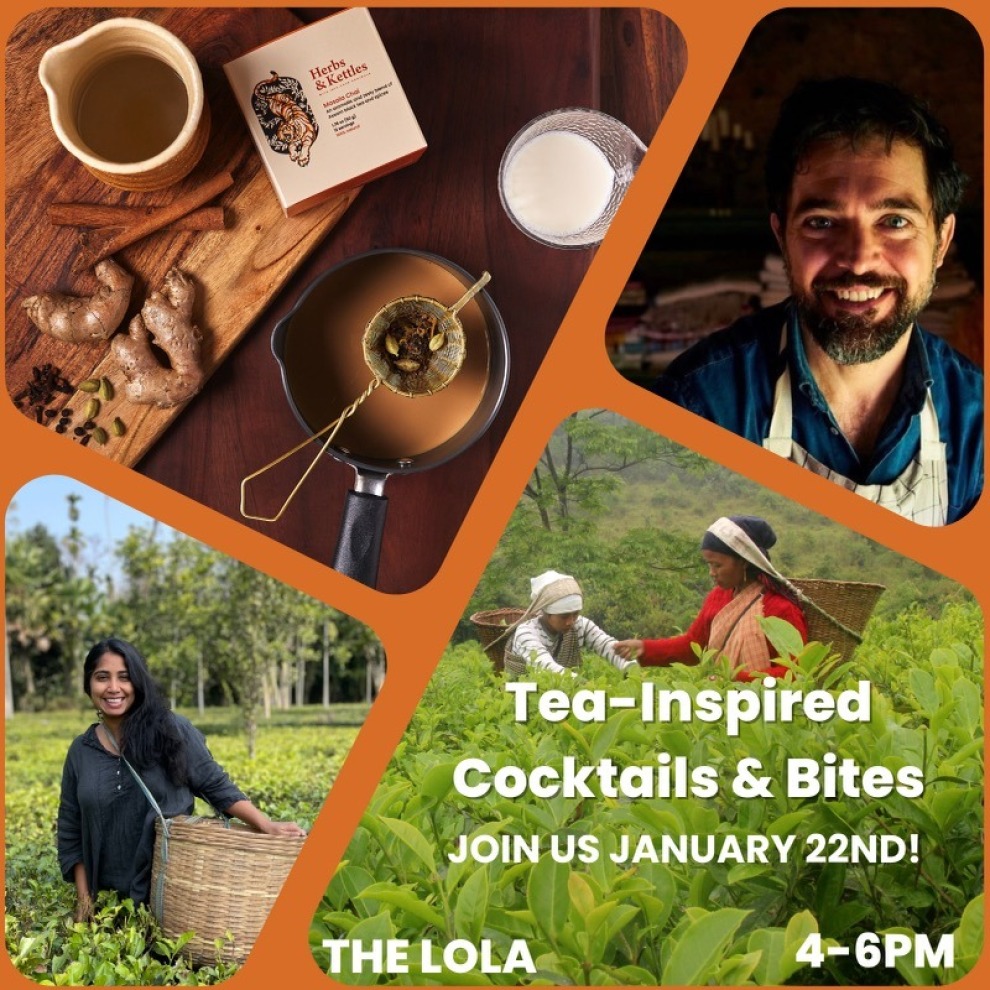 Sunday January 22, 2023 04:00 PM EST
Cost: $70,
USER SUBMITTED
From the venue:
Join us for a unique experience of cocktails and bites each infused with tea from small farms across India.
The menu is inspired by the regional cuisines of teas sourced by Herbs & Kettles and filtered through the flavors of ATL.
The experience includes four beverages (three alcoholic and one non-alcoholic), three savory snacks and two dessert bites with options for gluten free and vegetarian preferences. There'll be excellent music, great company and an opportunity to buy your favorite Herbs & Kettles tea.
More information