Event Scheduled
C10a in the City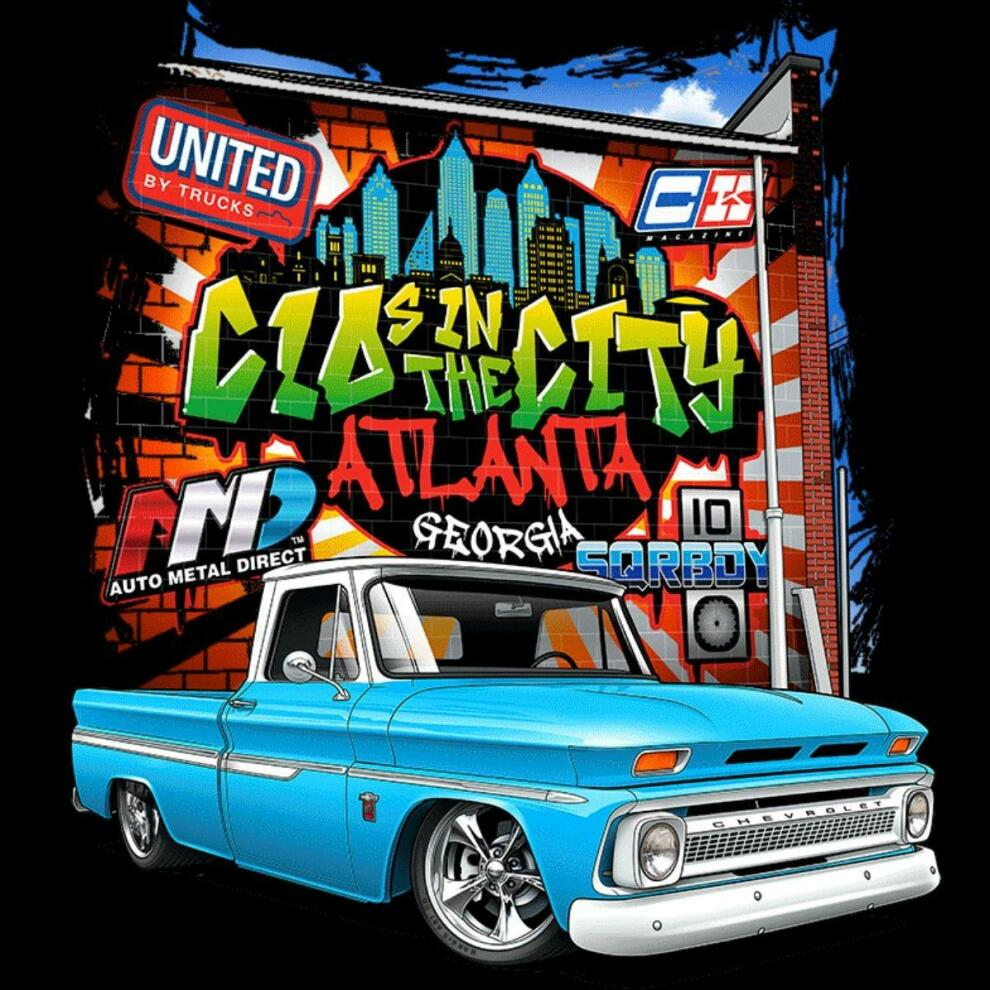 Saturday June 3, 2023 10:00 AM EDT
Cost: Free,
From the venue:
C10s in the City is a classic GM/Chevy truck show that takes place in the heart of downtown Atlanta. The show is open to all full-size Chevy trucks 1998 or older. This free event does not involve judging or awards, opting instead for a laid-back atmosphere focused on bringing people together and supporting the community.
Mission:
1. Create a space for enthusiasts to enjoy a sense of community.
2. Invite participants from the city, suburbs, and beyond to experience Atlanta in a new way.
3. Drive business to shops and restaurants in Atlanta's growing neighborhoods.
Fundraiser:
The beneficiary of the C10ITC fundraiser is the Pink Fund. No one undergoing breast cancer treatment should have to choose between getting medical care or paying their household bills. The Pink Fund provides real financial help for the "other part of the fight."
More information