Event Scheduled
Cece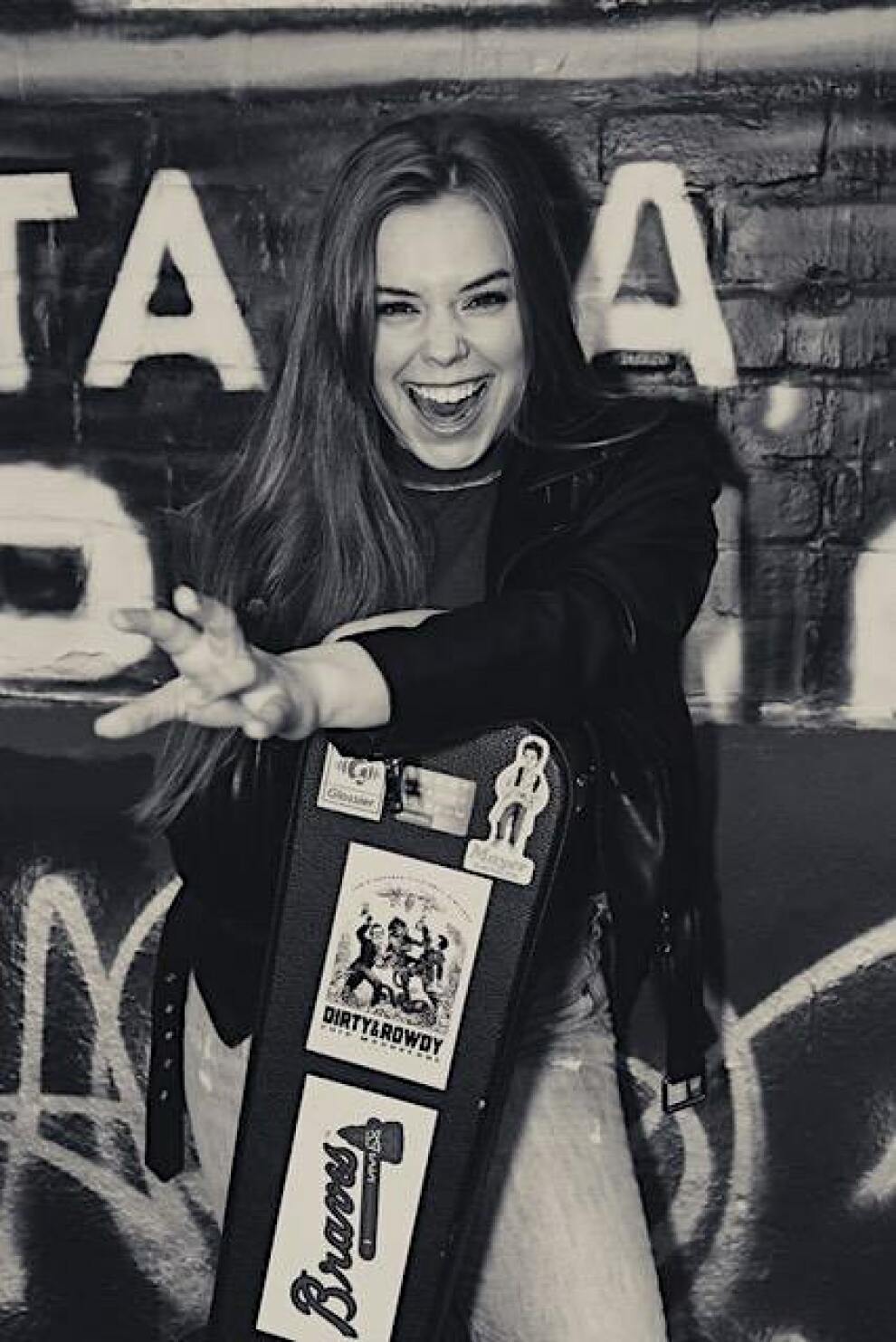 Sunday June 11, 2023 06:00 PM EDT
Cost: $15+,
From the venue:
CECE
CECE is an eighteen-year-old artist from Atlanta, GA. Her original music effortlessly blends singer-songwriter acoustic with pop and a hint of soul. CECE's talent as a songwriter and unique voice make her both captivating and immediately recognizable. She has performed all over metro Atlanta and Nashville, headlining shows at venues such as Eddie's Attic (this will be her third), Smith's Olde Bar, and Sofar Sounds shows in multiple locations. She was the runner-up at Eddie's 50th Bi-Annual Open Mic Shootout in June of 2019 at the age of fourteen.
CECE has spent the last year in Nashville studying songwriting, working on her craft and is excited to share her new music. She will be continuing her musical journey at Berklee College of Music in Boston in the fall of 2023. CECE has leveraged her talents to promote and support worthy causes, such as performing for the 7th Annual Tower of Talent, broadcast on local NBC affiliate WXIA- 11Alive in November of 2020, Georgia Has Talent in March of 2021, and the Delta Double Play Benefit Bash for the Rally Foundation in November of 2021.
You can find her on Instagram and TikTok @cecebenzmusic and on YouTube @cece.
More information