Event Scheduled
2023 BreezeFEST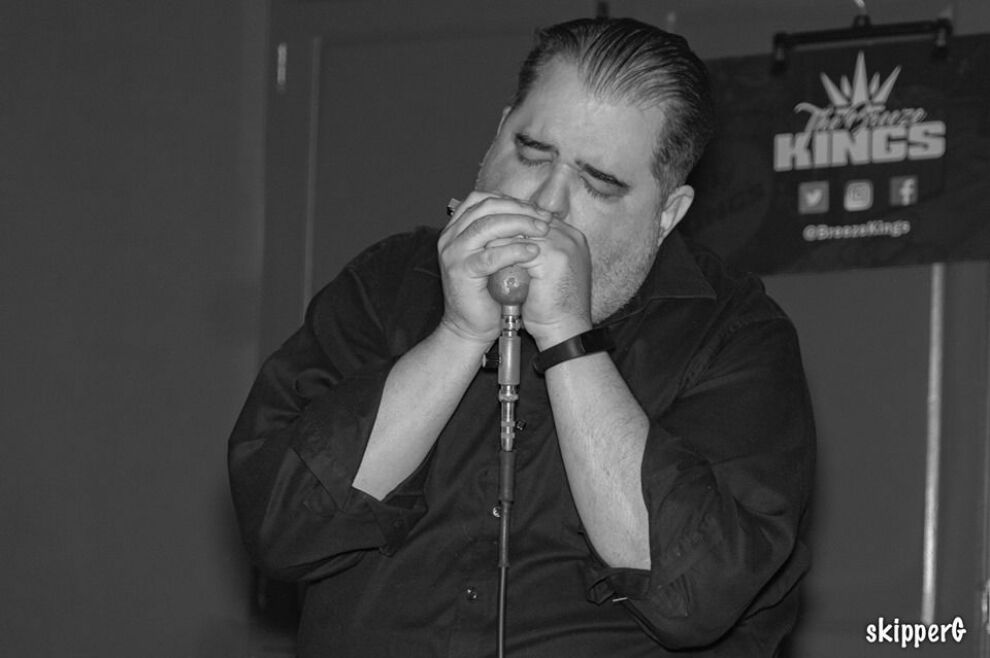 BREEZIN' FOR A REASON: It's three nights of local blues paying tribute to The Breeze Kings' Carlos Capote, April 28, 29, 30.
04/28/2023 6:00 PM to 7:00 PM
04/29/2023 6:00 PM to 7:00 PM
04/30/2023 6:00 PM to 7:00 PM
Cost: $10-$30

CL RECOMMENDS
CL Critic Hal Horowtiz Recommends:
At press time these acts were scheduled, with additions and changes expected. Even if you can only attend for a few hours, it will be well worth your while. changes. This second annual tribute The Breeze Kings' late frontman Carlos Capote features many of the players who make up Atlanta's blues scene. Expect many jams among the participants and surprise guests to take place. - HH
From the venue:
We're celebrating the life of Carlos Capote with BreezeFest 2023, a weekend long celebration starting April 28 to April 30 (Friday, Saturday and Sunday).
A multitude of bands will perform Friday night starting at 6 pm, Saturday from 6 pm to 2 am and Sunday from 2 pm to 2 am.
 
More information