Event Scheduled
Syleena Johnson Presents Acoustic Soul Summer Nights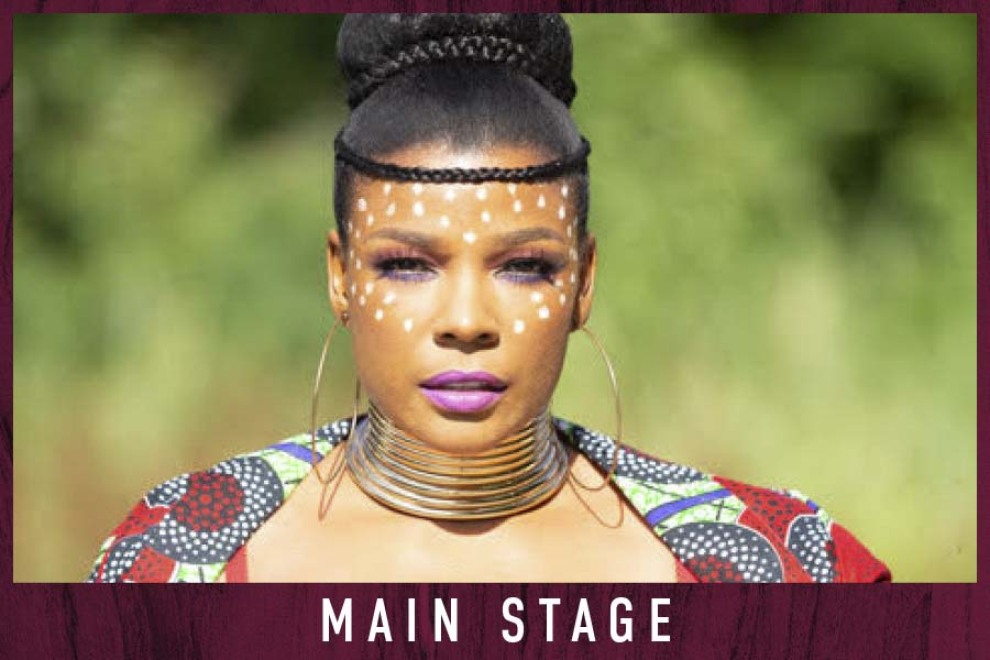 Friday June 9, 2023 08:00 PM EDT
Cost: $32 - 45+
From the venue:
ABOUT THE SHOW
Grammy-nominated recording artists Syleena Johnson is a woman of many titles and talents. Singer, songwriter, author, and daytime talk show host are just a few avenue that she is able to share her gifts with the world. As an R&B/soul songstress, Syleena Johnson was destined to touch people and impact lives. Her sultry voice, combined with her timeless beauty, classic style, and piercing delivery has made her a fan-favorite for nearly twenty years.
Inspired by the pain, struggle, strength, and resilience of women everywhere, Syleena returned to the studio with Grammy award-winning production team, Toxic Productions. In January of 2019, Syleena dropped her highly anticipated single, WOMAN, from her forthcoming new album with the same title. Their collaboration resulted in a battle-cry for women everywhere, signaling a spirit of empowerment and amplifying the desire for cultural change. WOMAN is the opening single on the soundtrack of socially conscious revolution. Both Chicago natives, Toxic and Syleena decided to join forces again on her 11th studio album, Woman, which is set to be her most compelling work to date.
In 2018, Syleena Johnson added the title of author to her repertoire by releasing her highly anticipated self-help book, "The Weight Is Over". "The Weight is Over" is her compelling and triumphant journey toward self-love and discovery, while chronicling her battles with body image birthed in adolescence and carried throughout her music career. Honest, humane, and heart-warming, "The Weight Is Over" shares Syleena's pain and progression; while providing practical ways to identify and eliminate stressors to sustain optimal mental, emotional, and physical health. A love letter of life's lessons, "The Weight Is Over" shines a spotlight on the complexities of love and demonstrates how self-worth can dictate how we emotionally invest in ourselves and others.
More information