Event Scheduled
Out of This World! 30th Anniversary Concert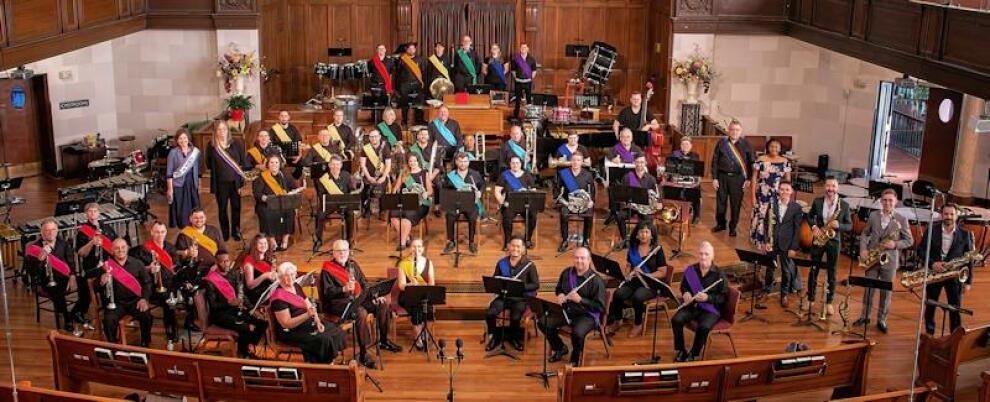 Saturday June 17, 2023 07:00 PM EDT
Cost: $10-$20
USER SUBMITTED
From the venue:
Atlanta Freedom Bands celebrates its 30th anniversary with an epic trip to the final frontier! AFB's 60-piece Concert Band heads "Out of This World" with music inspired by space and science fiction. The concert blasts off with music from Star Trek, Star Wars, and Doctor Who, paired with pieces that evoke the mystery and beauty of the great beyond.
The concert includes two premieres. AFB commissioned a new work from conductor and composer Dr. Erika Svanoe of Augsburg University in Minneapolis. "Where no one has gone before" is her tribute to her love of science fiction. And we will premiere a new work from our student composer, Gwenyth Lark.
Arrive early for a pre-concert presentation by Dr. Jody Noll of Georgia State on the history of Atlanta Freedom Bands. The pre-concert event begins at 7 PM, and the concert starts at 8 PM.
More information