Event Scheduled
Wussy Presents: The Peachies Awards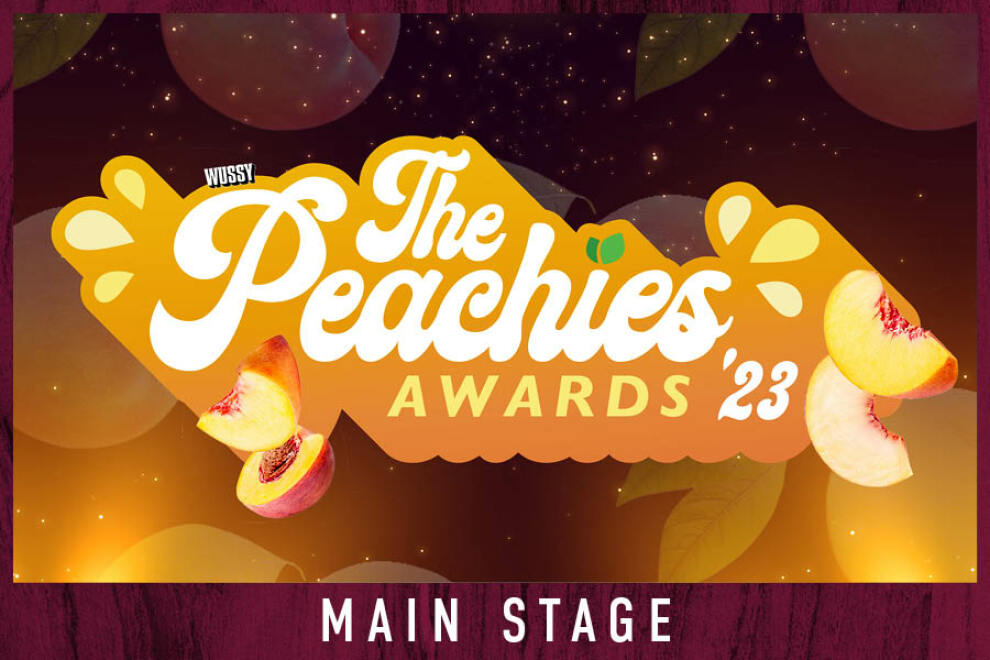 Monday June 12, 2023 08:00 PM EDT
Cost: $15 - $30+
From the venue:
ABOUT THE SHOW
WUSSY Presents: The Peachies Awards
Monday, June 12
We want to celebrate the legendary community here in Atlanta! Our city is full of
talented artists and individuals that create our LGBTQIA+ nightlife scene - from the drinks to the DJs to the drag, there are so many people we want to acknowledge!
Join us for a night of red carpets, live entertainment, and trophies on Monday, June 12th where we honor the legends of Atlanta!
Hosted by EllaSaurus Rex & Drew Friday
Featuring live performances, special appearances, and more!
The Peachies is a way for you to shine a light on your community and friends.
Vote for your favorites at wussymag.com!
Table reservations required!
More information