Event Scheduled
>>

Events

>>

music events

>>

Bruce Bruce
Bruce Bruce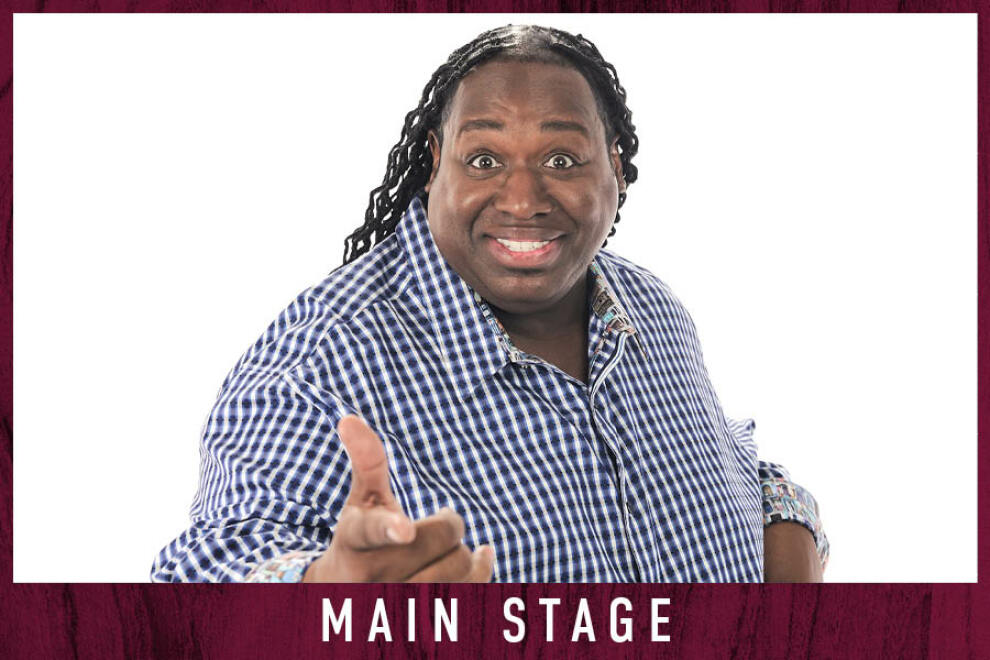 Sunday September 3, 2023 06:30 PM EDT
Cost: $45 - $60+
From the venue:
ABOUT THE SHOW
With his place cemented as one of the true legends of comedy, comedian Bruce Bruce continues his career as one of the best in his craft. With a recognizable name and an impressive reputation, Bruce' steady style of comedy has been showcased across the country - on stage, on TV, in film and on the written page. His wit, ability to improv, and infectious personality set him apart from other standup comedians. Although known for his adult comedy, Bruce prides himself on not using vulgarity to win laugh. He is no stranger to winning over new audiences - young, old, from all backgrounds - with every appearance he makes.
ƒÆ''¢ƒ¢¢'¬Å¡'¬ƒ¢¢€š¬'¹Bruce is one of the nation's favorite standup comedians and can currently be seen on three national comedy tours, "LIT AF Tour" with Martin Lawrence, "The Real Mike Epps Tour," and the "Royal Comedy Tour" with Sommore. When not on tour, Bruce can be found performing at premiere comedy clubs across the United States. He is also featured on the Netflix original comedy series "Family Reunion" as "Brother Davis", a hilarious foil for Loretta Devine's character.
ƒÆ''¢ƒ¢¢'¬Å¡'¬ƒ¢¢€š¬'¹On the feature film front, Bruce has made cameos in Ice Cube's "XXX: State of the Union", "Idlewild," and "Larry the Cable Guy: Health Inspector." He also appeared in the Steve Harvey comedy "Think Like a Man," the Chris Rock- directed, "Top Five," and most recently in "The Trap," "Undercover Brother 2," and "Miracles Across 125th Street" with Nick Cannon.
ƒÆ''¢ƒ¢¢'¬Å¡'¬ƒ¢¢€š¬'¹In addition to standup comedy, film and tv, Bruce Bruce can also add author to his list of credits. Penguin Publishing released Bruce's first memoir Baby James Brown, which regales its readers with hilarious stories from his childhood and experiences that shaped Bruce Bruce into the comedian he is today.
More information