Event Scheduled
Sobatl Presents Eric Johanson With Support From...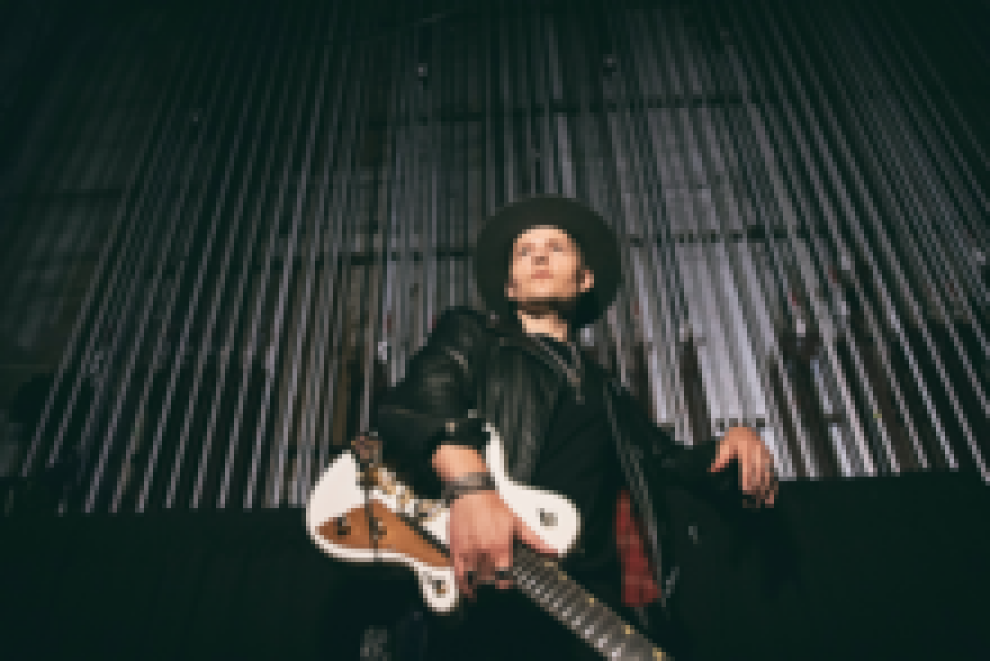 Thursday May 18, 2023 08:00 PM EDT
Cost: $10.00
From the venue:
Event Description
Eric Johanson is an American blues rock singer, guitarist, and songwriter. Johanson has performed with Cyril Neville, Anders Osborne, the Neville Brothers, Terrance Simien, JJ Grey, Eric Lindell, Mike Zito, and at events including the Chicago Blues Festival, Edmonton Blues Festival, New Orleans Jazz & Heritage Festival, and the Byron Bay Bluesfest (Australia).

Blues and soul singer/songwriter/guitarist, Jesse Williams, is a mountain mama of many different roots grounded in sultry sweet blues infused with a warm soul and melody medicine. Hailing from North Georgia with a heart for grooves and the deep belief that it's best savored when simmered.
The sounds and get-downs are a full course meal of experiences.. from thrills and nuances of long-loved inspirations like Bonnie Raitt, Susan Tedeschi, and Aretha Franklin.. to Derek Trucks, the Allman Brothers, and early influences like her family's band the End of the Trail Band, Stevie Ray Vaughan, and Jimi Hendrix.
Get deep into the message and surrender to the soul serenades of The Jesse Williams Band. An invitation of tender vocal serenades and heartfelt power swells that play and groove with the medicine of the music. Her latest work, Off the Vine was released in September 2020 and is comprised of five original songs recorded at InCrowd Recordings in Atlanta, GA.
Outside of her latest EP, Jesse Williams is also featured on other songs and projects. Like the jumping and thrilling tune from InCrowd Recordings she co-wrote on, "When I Come to You."
In addition, Jesse appears on Josiah Soren & the Colorblind Pilots' album, which was released this year. She belts on the groovin, movin cover of Renee Geyer's, "Really Really Love You". As well as co-writing and singing on the electrifying tune, "Long Way From Home".
She is currently working on recording a full-length album of more home-grown originals.. so keep your ears to the ground for another round.
More information