Event Scheduled
Moonage Music/Videodrome Record Swap + Ladies and Gentlemen, the Fabulous Stains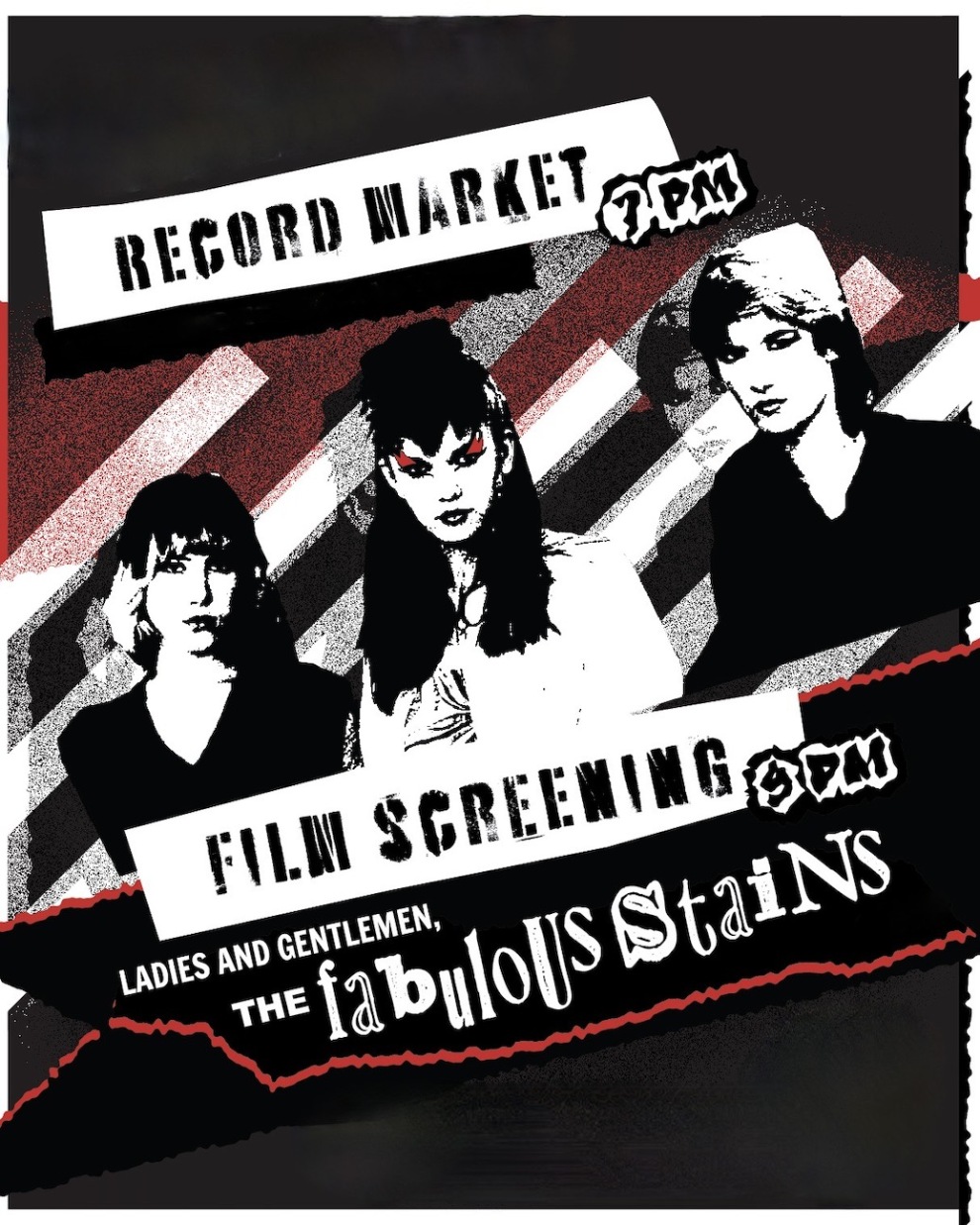 Thursday May 18, 2023 07:00 PM EDT
Cost: $12.75-$15

CL RECOMMENDS
CL Critic Tony Paris Recommends: 
The latest Moonage Music Record Swap has eight+ dealers setting up in the lobby of the Plaza Theatre two hours before the 9 p.m. screening of this punk rock/Riot Girl classic, which TCM Underground's co-host Millie De Chirico will introduce. — TP
From the venue:
The punk cinema classic with Moonage Music record sale before the show! Hosted by film expert Millie De Chiro. 
More information