Event Scheduled
Warriors' Ways: Samurai in Fact and Legend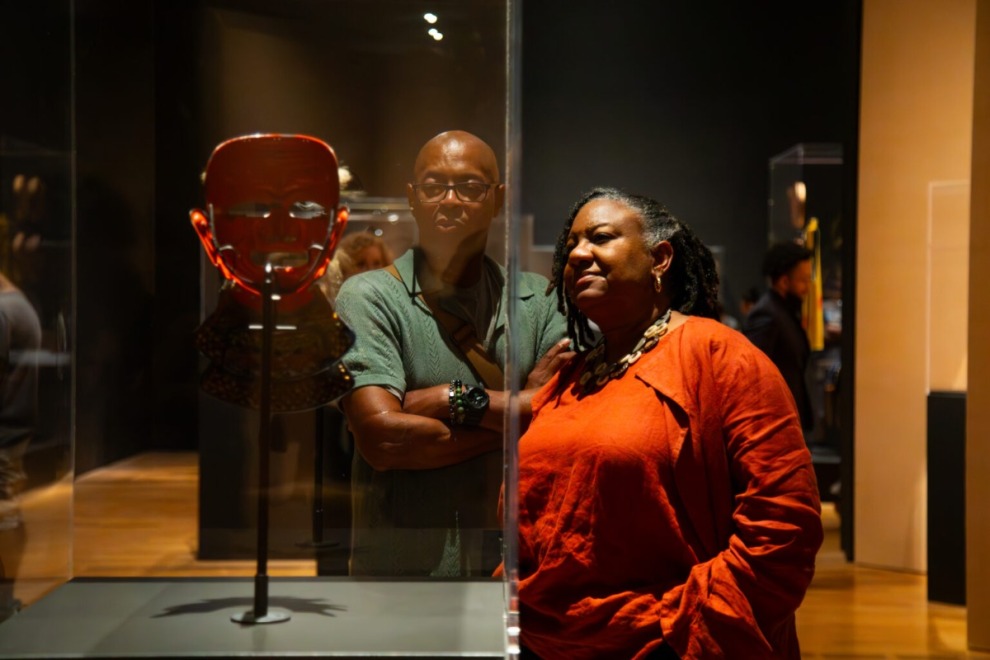 Wednesday August 16, 2023 10:30 AM EDT
Cost: $250
From the venue:
This four-session class uses objects on view in the exhibition, 
Samurai: Armor from the Collection of Ann and Gabriel Barbier-Mueller
 as a framework through which to explore the image of the samurai and its manifestations in global culture. Through lectures, in-gallery discussion, supplemental readings, and visual resources, we will discuss how the "Way of the Warrior" (
bushidō
, 武士道) entailed many ways that have been shaped through the ideas of artists, artisans, poets, and ordinary people. Some samurai were admired, a few of them hated, but all their stories contributed to the complexity of an ideal that has become an enduring part of Japanese history and of modern, global culture.
More information