Gucci Mane & Friends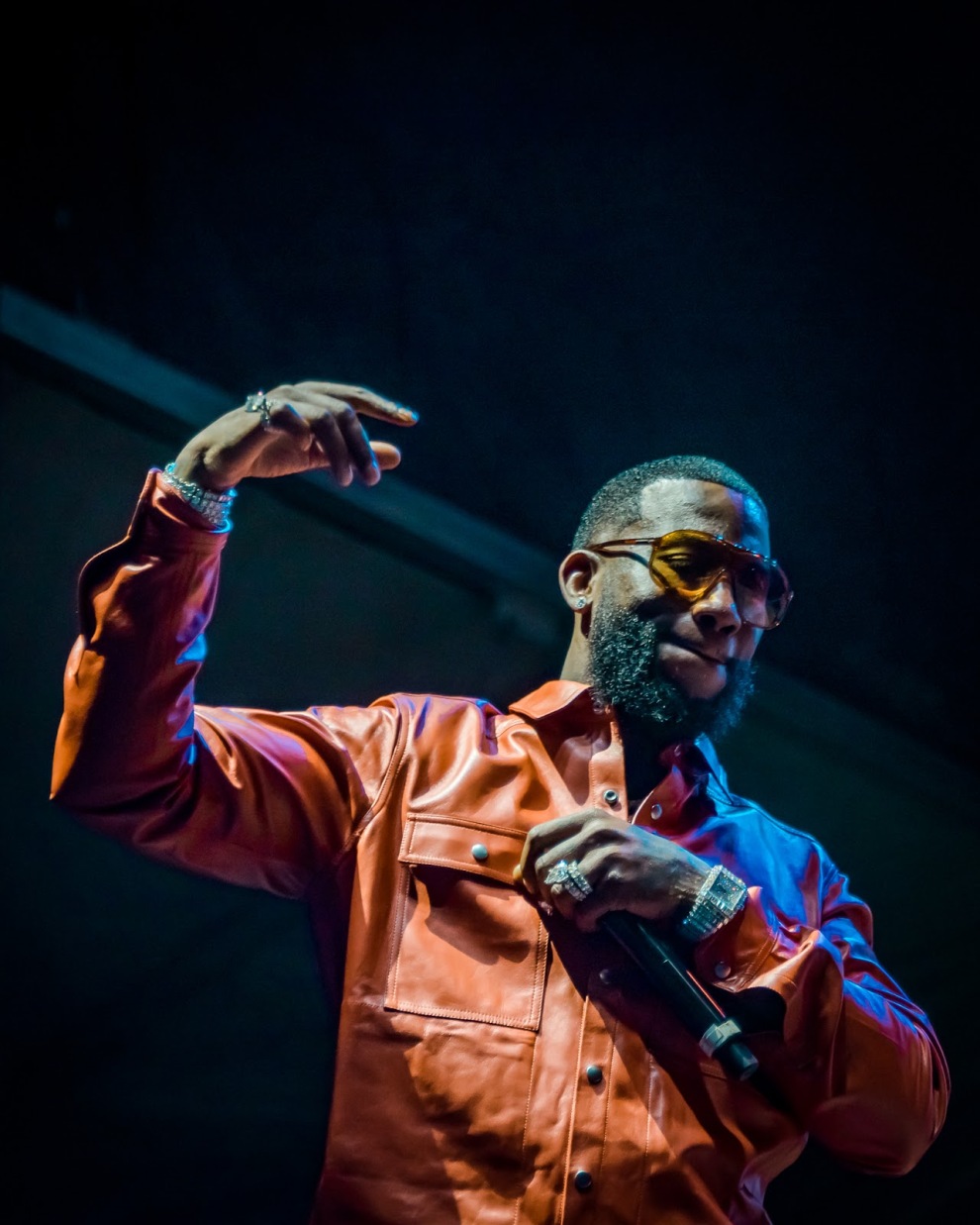 WOPPENHEIMER: Gucci Mane is bringing the energy to the Tabernacle for an album release concert on October 17.
Tuesday October 17, 2023 08:00 PM EDT
Cost: $60-$109+

CL RECOMMENDS
CRITIC'S PICK: Atlanta has a few unofficial holidays that are likely only celebrated here, from April 4 (i.e. 404 day) to October 17 (i.e. a day celebrating Gucci Mane's iconic 1017 Bricksquad label). While 1017 has undergone a lot of facelifts over the years, there's no denying Guwop's influence and impact on the Atlanta music scene, and hip-hop overall. That's why all of us need to pull up and support the rap legend at his Tabernacle concert this month. In addition to falling on 10/17, the show will also commemorate the release of the veteran's latest full-length effort, titled Breath of Fresh Air. Furthermore, the event is billed as "Gucci Mane & Friends," so get ready for what should be an exciting, star-studded affair. — Joshua Robinson
From the venue:
Tabernacle, 152 Luckie St NW, Atlanta, GA 30303.
More information