Event Scheduled
Week 1 Elevate: "ATLiens Visit Planet Mars"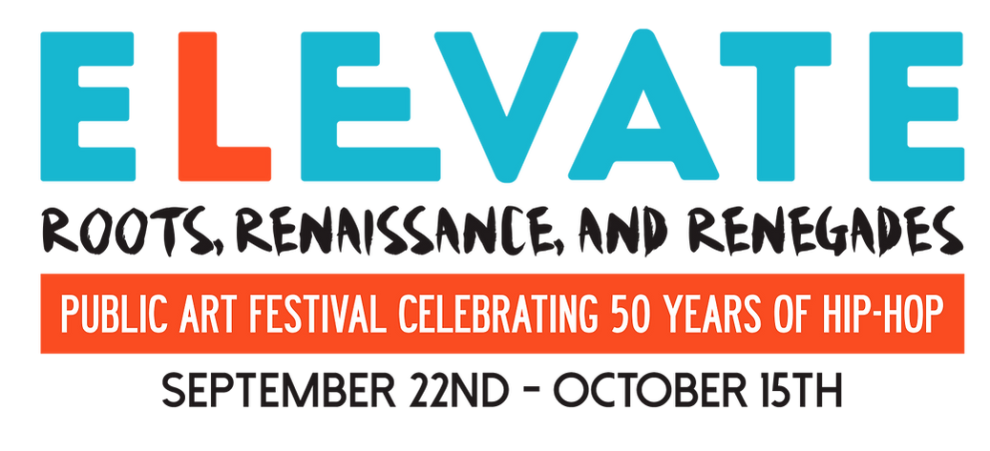 Friday September 22, 2023 05:00 PM EDT
Cost: Free
From the venue:
5:00 p.m.

"ATLiens Visit Planet MARS," Gallery Opening and Artist Talk
"ATLiens Visit Planet MARS" captures the early origins of hip-hop communities in two creative capitals — Atlanta and Marseille. As hip-hop began to spread beyond New York and Los Angeles in the early 1990s, communities around the world began to claim it as their own, and with that agency, began to frame their own identities within the culture.
In this exhibition, photographers Shannon McCollum and Jean-Pierre Maero present images and videos from the early 1990s to early 2000s from their personal archives that offer rare access to the foundational artists, spaces, and moments of hip-hop in Atlanta and Marseille, respectively, and help compare and contrast the creative output of cities that would become contemporary cultural capitals.
This exhibition will run from 9/22-10/20 and is presented by Villa Albertineas part of City/Cité Atlanta x Marseille and France-Atlanta, in partnership with AMI/Friche la Belle de Mai. Made possible with the support of the Atlanta Mayor's Office of Cultural Affairs and the Institut Français. All Ages.
More information