Event Scheduled
Week 2 Elevate: Breakin' Workshop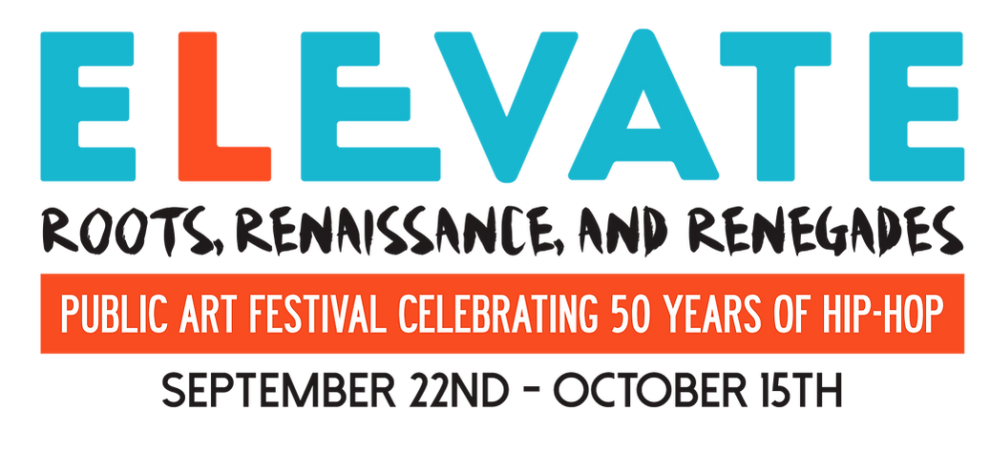 Saturday September 30, 2023 12:00 PM EDT
Cost: Free
From the venue:
Saturday, September 30, 2023
12:00 p.m.
Youth Breakin' Workshop with Toma Fit + Book Giveaway
Youth Breakin' is a dynamic workshop on the foundation of hip hop culture's original movement art: breakin' (break dance). Core concepts of collaboration, innovative movement, music theory and trusting one's creative instinct are taught and explored in this dance intensive with instructor and b-boy King Quic. After breaking a sweat, cool down and listen to Baby Jade read Eric Morse's What Is Hip-Hop? children's book. Giveaway to follow reading. Ages 5-12.
RSVP required, click HERE.
CreateATL, 900 Murphy Ave SW
More information